Here are 9 of our current favorite modern classics that we think could prove to be sensible buys over the coming year.
BMW E34 5 Series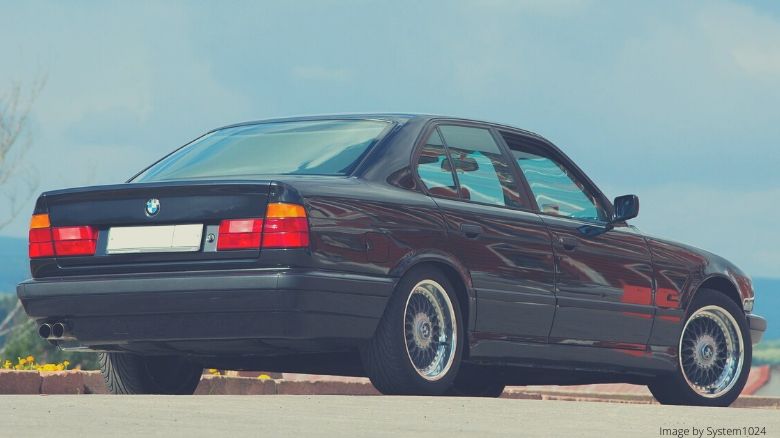 Good examples starting from £5,000 in the UK, or $8,000 in the USA
The E34 5 Series was manufactured between 1987 and 1996. Although prices have been gradually rising over the last two years, it's still one that flies beneath the radar for many.
Low mileage, well kept examples are becoming harder and harder to find, particularly manual 535s and 540s.
We think those remaining clean examples will continue on their upward trajectory. There's also an M5 variant with a straight six engine if you're feeling particularly courageous.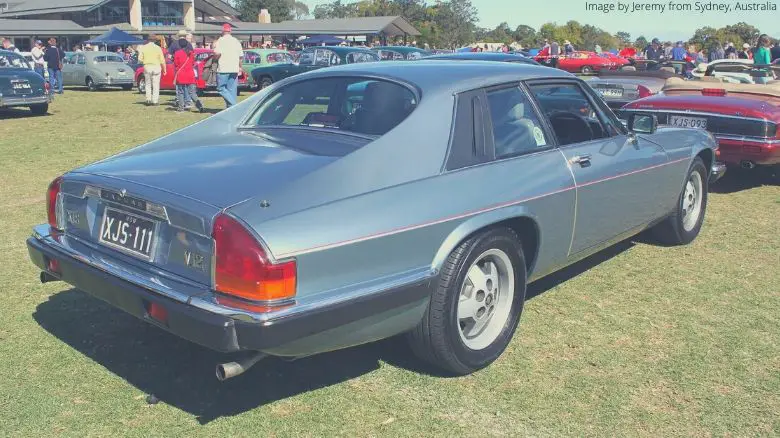 Good examples starting from £7,000 in the UK, or $7,000 in the USA
Jaguar's longest running model; a luxury grand tourer that was produced for an astonishing 21 years, between 1975 and 1996.
Prices have always fluctuated greatly, but after years of comparisons to the E-Type that came before it, people are now starting to realize what a brilliant car this was.
There are still plenty on the market (some in worse shape than others…), so you can afford to be picky. Choose between the straight-six or the V12… we know which one we'd have!
Porsche 944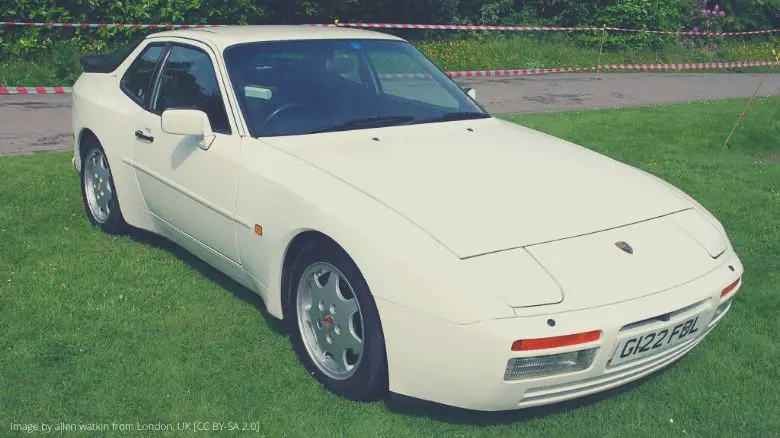 Good examples starting from £9,000 in the UK, or $11,000 in the USA
It's one that's been gaining popularity with investors for some time now, but you can still pick them up at a very affordable price.
There are loads of high mileage examples out there, so be sure to go through the car's history with a fine tooth comb if you're in the market for one.
The later S2 or the Turbo provide far superior performance and are the ones to go for.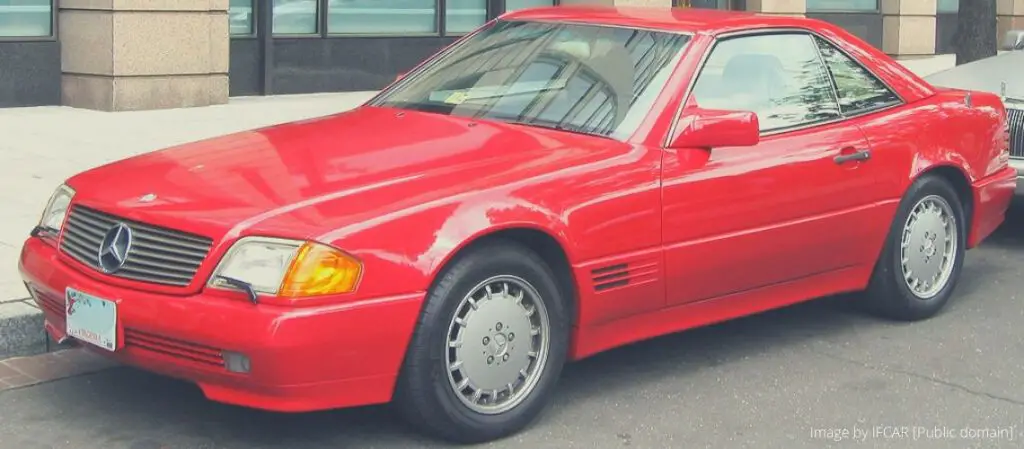 Good examples starting from £9,000 in the UK, or $10,000 in the USA
When we put together our review of the SL R129, we declared it a "solid choice for investment". We're now starting to see investors taking an interest, particularly in the SL 500.
There were plenty built, and as a result there are plenty of neglected ones on the market today. Do your best to avoid those, and pick an SL 500 with a decent service history. The low mileage examples are now extremely sought after.
Porsche Boxster (986)
Good examples starting from £4,000 in the UK, or $7,000 in the USA
The second Porsche that makes it onto our list, and this is one that has always split opinion. The truth is, the original Boxster is brilliant fun to drive and even more affordable today than it was 20 years ago.
Prices have remained flat until relatively recently, with enthusiasts and investors alike finally starting to take notice. There are loads on the market, so take your time and find one that's been cherished from new.
Volkswagen Golf GTi Mk2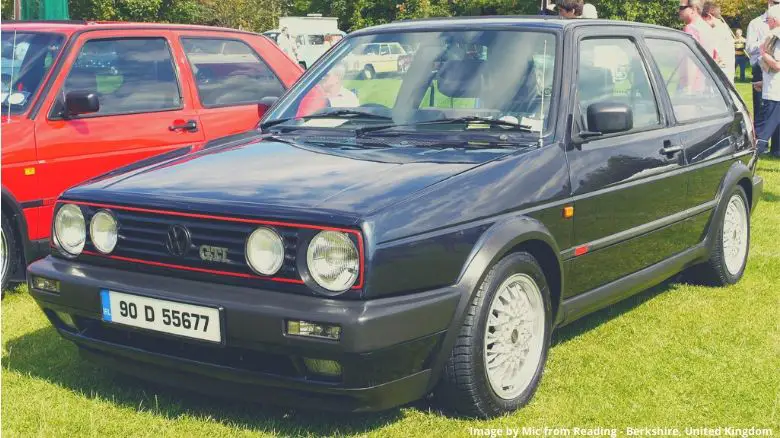 Good examples starting from £5,000 in the UK
The second iteration of the original hot-hatchback, and one that pops up regularly whenever 'future classic cars' are mentioned. Sure enough, prices have been on the up for several years, but we think there's still a way to go for the best examples.
Although we have seen an increase in values since 2018, we haven't had the surge that we've seen with some other 80s hot hatchbacks. We think this one has a way to go yet.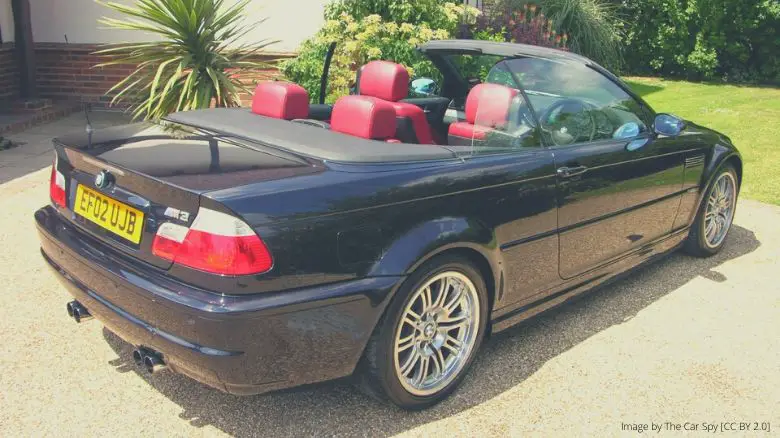 Good examples starting from £12,000 in the UK, or $15,000 in the USA
We reviewed the E46 M3 recently, and concluded it was "one of BMW's all-time greats". Search the forums online and you'll see how people feel about these cars; it's universally agreed that the E46 was one of the best looking BMWs ever, and remains so to this day.
Timeless looks combined with incredible performance make this a sure-fire future classic. The only issue is the vast number built. There are many on the market today that are still affordable, but low-mileage models are now starting to command a premium.
Mercedes 190E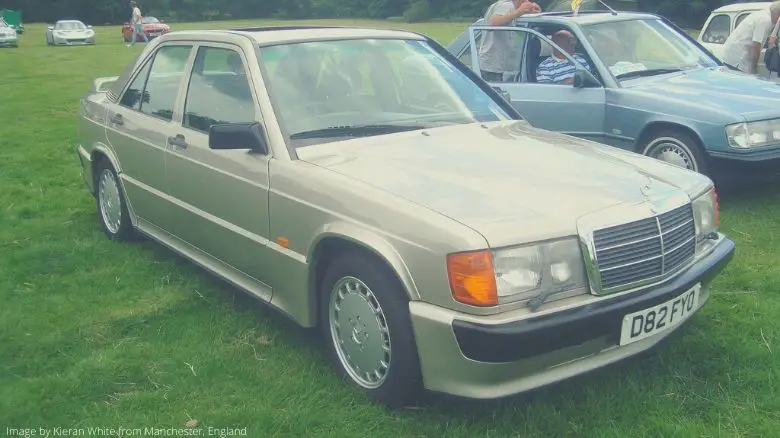 Good examples starting from £5,000 in the UK, or $5,000 in the USA
Values of the 190E are now starting to be realized, particularly the Cosworth versions. We've seen prices of those soar in recent years. Thankfully, there's a 190E for every budget, and many of the variants are still very affordable.
The build quality was sublime, and even today can be used as a daily car without worry. It was well-equipped too; it came with airbags, ABS, and seat-belt pre-tensioners.
A great little car, and one we're sure will continue on its upward trajectory over the coming years.
Audi RS4 (B7)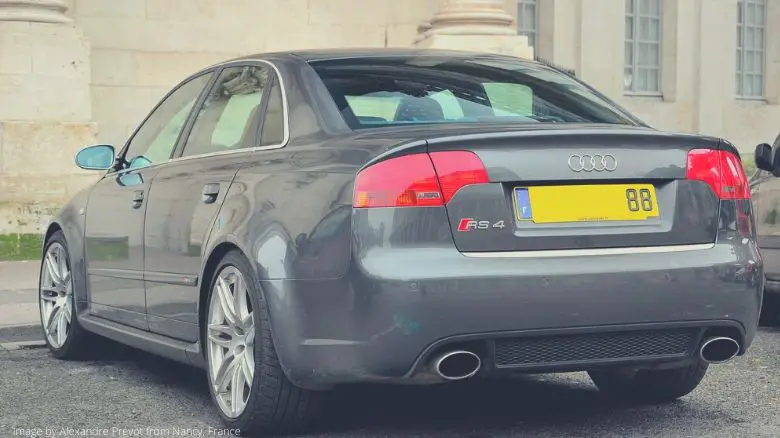 Good examples starting from £16,000 in the UK, or $22,000 in the USA
The second iteration of Audi's RS4 was only manufactured for two years, between 2006 and 2008. A four door saloon with 414hp, and Audi's answer to BMW's mighty M3.
The 4.2l V8 powers the RS4 to 60mph in under 5 seconds, and the four-wheel drive system makes handling in all conditions a breeze.
They've been gradually coming down in price over the last few years, but we don't think it will last too much longer. It may be time to grab yourself a bargain whilst you still can.
Conclusion
Plenty of German muscle in this list, with a token appearance from a plucky Brit. Each of these cars presents a great opportunity for their own reasons, and if any of them are on your wish-list, now may be the time to take a closer look.
For us, our pick of the bunch is the E46 M3. One of the best looking BMWs ever built, and it absolutely dominated the European performance coupe market in the 2000s. Pick one up now, whilst you still can.