Car Cleaning Product Reviews
Many car owners don't realize what goes into getting their car gleaming all year round. There are so many great products out there to help, but how do you know which ones are worth buying?
Our car cleaning product reviews will help you identify which products you should be buying to make your life easier, and which you should avoid.
There's a lot that goes into maintaining the appearance of a car, and finding the best car wash soap & shampoo is vital.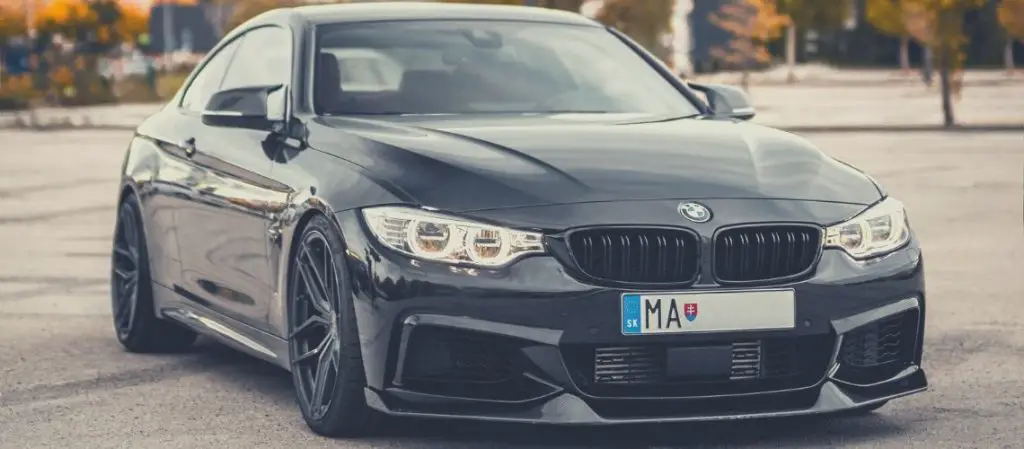 If you own a black car, you know the importance of finding a good car wax. Normal waxes may not be good enough, so you'll need to ensure you have the right wax for the job.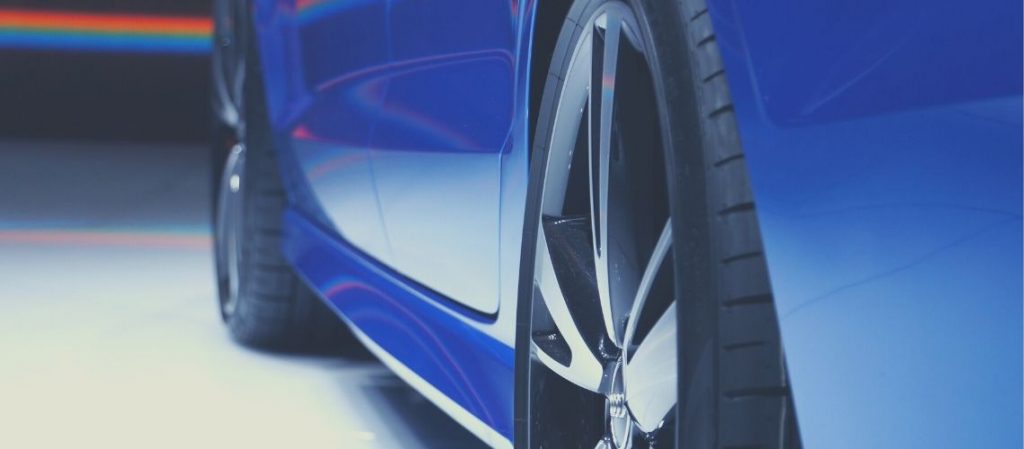 Unwanted scratches are an inevitable part of car-ownership. Your once flawless paintwork can get damaged over time by a variety of factors. If you want to keep your car looking pristine, you'll need to put in the time to restore it.