Car Maintenance Product Reviews
Maintenance is an essential part of car ownership. There are many great products out there to help, but how do you know which ones are worth buying?
Our car maintenance product reviews will help you identify which products you should be buying to keep your car in top condition, and which you should avoid.
If you perform car maintenance yourself, you'll know it's essential to get your car lifted above the ground in a safe manner. Some use jacks and axle stands, but there is a more efficient way.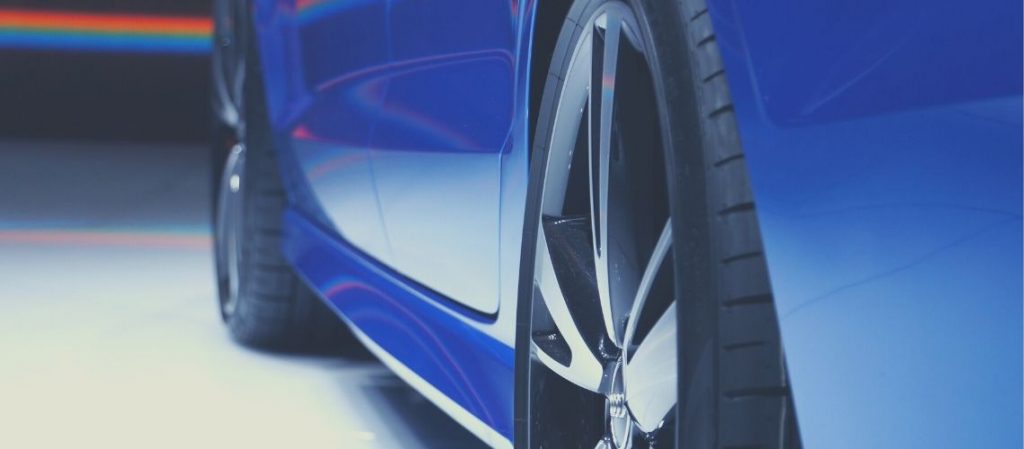 Unwanted scratches are an inevitable part of car-ownership. Your once flawless paintwork can get damaged over time by a variety of factors. If you want to keep your car looking pristine, you'll need to put in the time to restore it.