Classic cars are an investment like no other. In recent years, the values of certain cars have exploded. Fortunate owners have made enormous profits on particular makes and models, but others have seen lackluster returns.
Manufacturers such as Ferrari, Porsche, and Lamborghini will always grab the headlines, but it's not only at the top-end of the market that we see cars appreciating. There are plenty of affordably priced cars that are also seeing an increase.
But how do you identify the best cars to invest it?
We love keeping our eye on the classic car market here at The Car Investor. Here's our take on the best affordable future classics to invest in.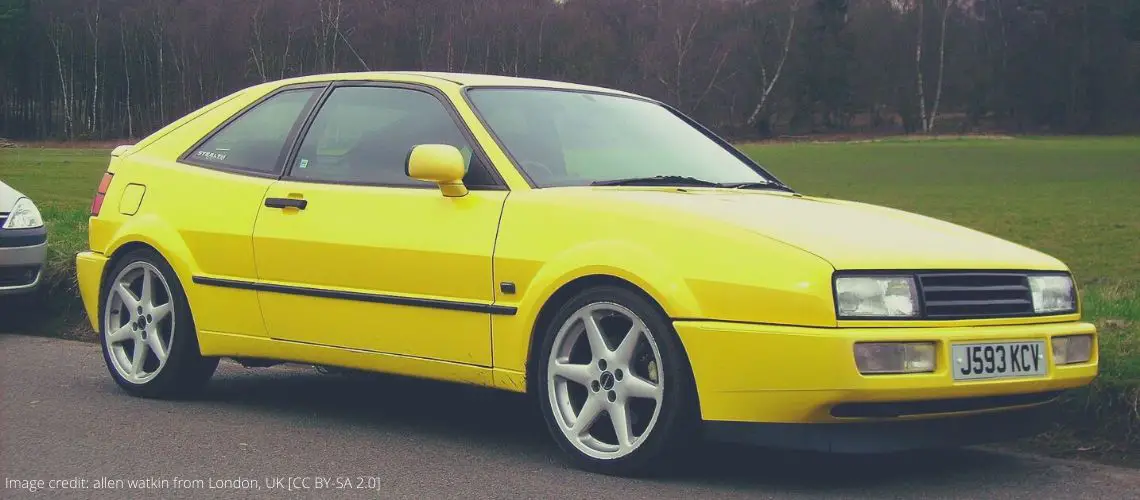 The 80s were an interesting time for Volkswagen; new joint ventures, acquisitions, and sales of the Golf and Polo were going well across Europe. Their flagship coupe, the second generation Scirocco, was also selling well, yet VW had something else up its sleeve. By 1988 it had added another coupe to its range; the quicker and more upmarket Corrado.
Read More »