Classic cars are an investment like no other. In recent years, the values of certain cars have exploded. Fortunate owners have made enormous profits on particular makes and models, but others have seen lackluster returns.
Manufacturers such as Ferrari, Porsche, and Lamborghini will always grab the headlines, but it's not only at the top-end of the market that we see cars appreciating. There are plenty of affordably priced cars that are also seeing an increase.
But how do you identify the best cars to invest it?
We love keeping our eye on the classic car market here at The Car Investor. Here's our take on the best affordable future classics to invest in.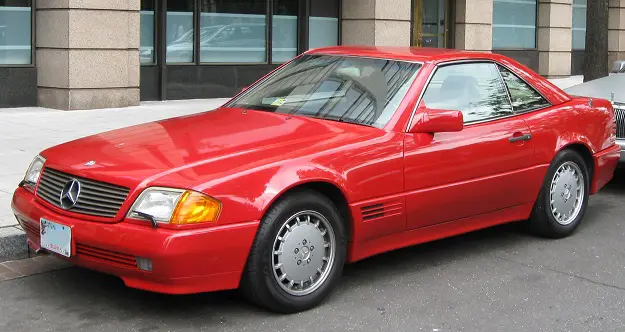 It's not often we come across cars that have been in production for over 60 years, in fact there really aren't that many models that last over 30, but the Mercedes SL is one of the few.
Read More »
Fast Fords have an enormous following, so when one caught our eye on the road recently we couldn't resist taking a closer look
Read More »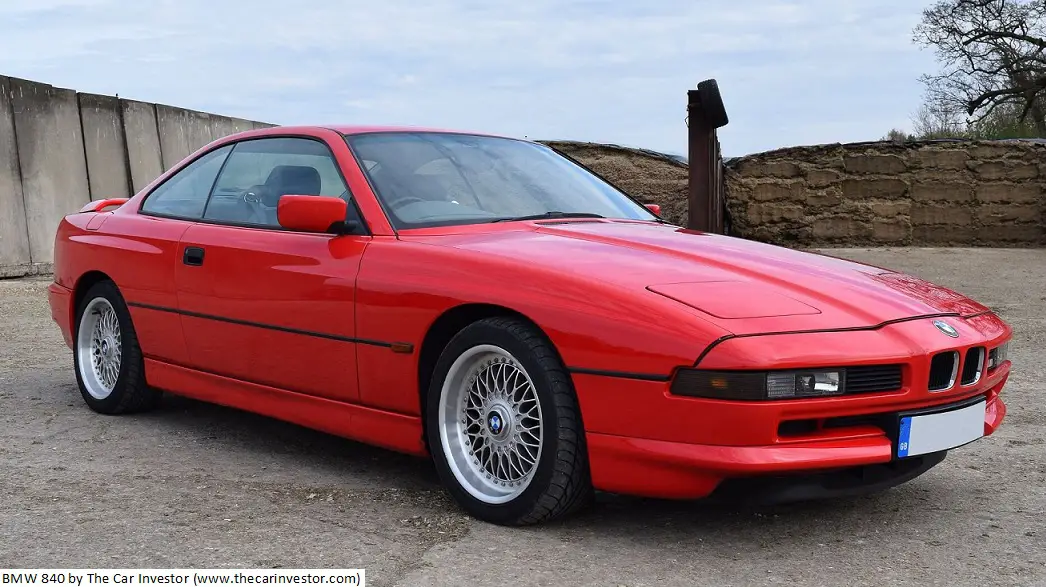 Innovative, stylish, luxurious, and the BMW flagship of the 90s. A true legend for all BMW enthusiasts, and we got our hands on one for the day to see what all the fuss is about.
Read More »