Hi there, my name's Adam and I'm the Founder and Chief Editor at The Car Investor.
I've been obsessed with cars ever since I was young, mainly thanks to the influence of my dad who is a fellow petrol-head.
My parents often remind me of how I was able to name every car that drove past our house before I was four years old. It's little wonder I wanted to set up a website dedicated to cars, and bring together fellow enthusiasts.
Ever since passing my driving test all those years ago, I've been determined to own and drive the cars I loved growing up. And I'm just a normal guy, earning a normal wage.
My first investment car was my 1995 BMW 840, shown in the picture. I bought this back when I was 26 for two reasons:
1. So I could drive and enjoy it as much as possible
2. So I could make some money out of it when the time came to sell
Ever since I bought my 8 Series, I've taken it to car shows, been on
road trips with friends, and even just taken it to do the weekly shop.
It's so much fun to drive, and it turns heads everywhere I go.
And that's what it's all about; driving a car you love, and getting the most
enjoyment possible from it. Ideally without the crippling depreciation
costs that come with buying a brand new motor!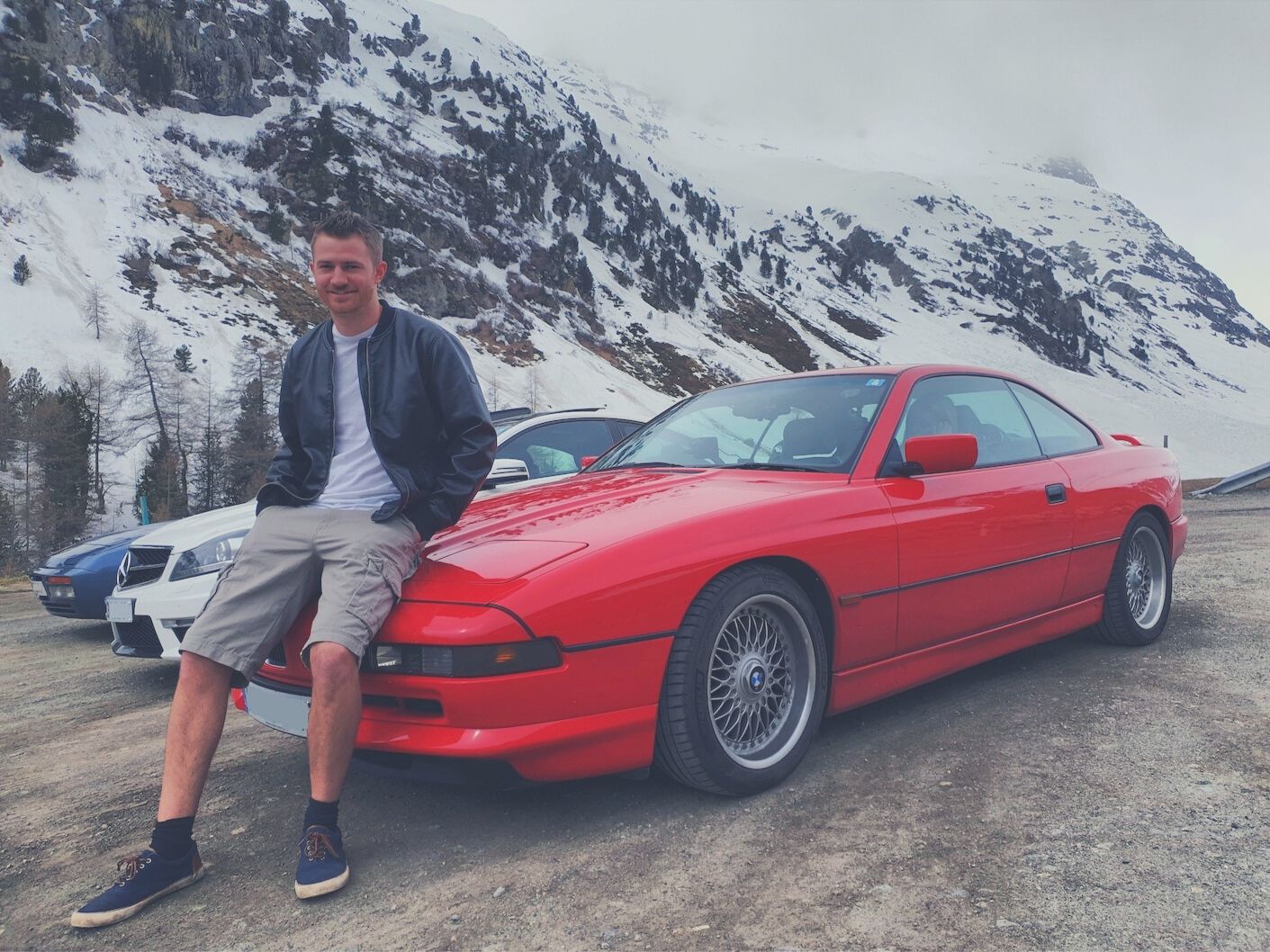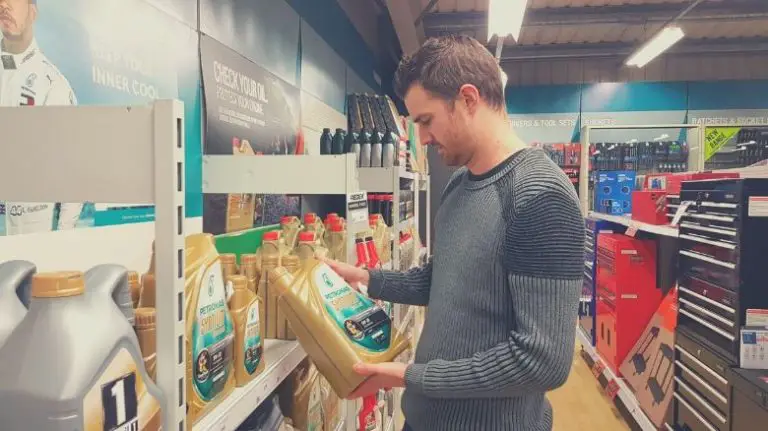 All the content you find on this site has been planned and edited by me to ensure the highest possible standards. I do work with several other car fiends to help put the content together, but every article you read has been meticulously reviewed and given the go ahead by me as Chief Editor.
I ensure that all the information you read is accurate, so you can use it to help you learn about the market and identify which products to purchase.
We always try to get our hands on the products we review to gain real world experience with them. Where that's not possible, we use comprehensive online feedback from real customers who have used the items with their vehicles.
Any predictions you find in our car reviews are based on historical trends, current market feeling, and a series of criteria that we've identified as being important to investors, but ultimately we don't have a crystal ball. There will always be an element of risk if you're looking to purchase a car solely as an investment. This is why we encourage people to buy the cars they love, as enjoyment should be the number one goal.
Overall, I want this site to be one you can trust, that is not manipulated by brands, so you can rely on our articles and make the best decisions for you.

Is it really possible to drive a car and make money from it?
I strongly believe that classic cars should be driven and not hidden away. I'm not saying put 20,000 miles a year on the clock, but it is possible to drive a car and still make money from it years down the line, as long as it's treated with the respect it deserves.
And it doesn't matter which price point you start at, there's something for everyone.
Risk
Ultimately there is always going to be an element of risk when buying a car, and we don't hide away from that. But the risk can be greatly reduced when selecting which car to buy, doing your due diligence before purchasing, and then maintaining that car in a way that will interest future investors when the time comes to sell.
Reward
The number one reward you will get from this is owning and enjoying cars you've always dreamed of. It will bring a smile to your face every time you look out your window in the morning, and you'll get a huge sense of satisfaction from other enthusiasts' admiring glances on the road.
You'll become part of a community, and can proudly attend car shows and events with your pride and joy.
If you buy the right car at the right time and maintain it to investment level, there will also be something in it for you when it's time to sell.
What can The Car Investor do for you?
So why should you read The Car Investor? The main reason to take a look is to start building up your knowledge of the market, what it takes to maintain a car to a high standard, and be part of a growing community of car enthusiasts.
If the following rings true, you will enjoy The Car Investor:
You want to learn about which cars may one day be considered classics
You already own an interesting car, and would like to know how to keep it in top shape
You want advice on the best products to use for your car based on real users' experiences, not a sales pitch
You want maximum enjoyment from your love of cars
Founder & Chief Editor at The Car Investor