10. Fiat Coupe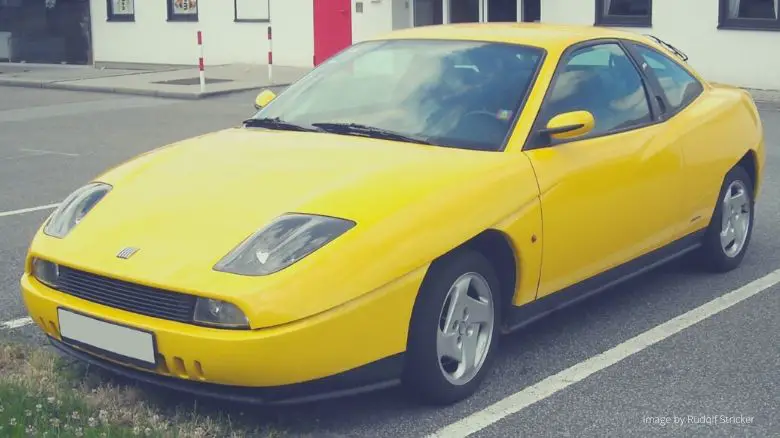 A stylish Italian car makes it into our list, and it's no Ferrari or Maserati. The Fiat Coupe was unveiled in 1993, and its striking design combined with tip-top handling meant it was a solid choice for many, despite some grumbles over build quality.
Today there are under 1000 left on the roads in the UK, but you can still pick up a decent example for under £5k. The five cylinder turbo is the model to go for if you can stretch that far; it produces a more-than-adequate 220bhp and catapults the Coupe to 60mph in around six seconds.
Price Range: £3k – £10k
9. Porsche 944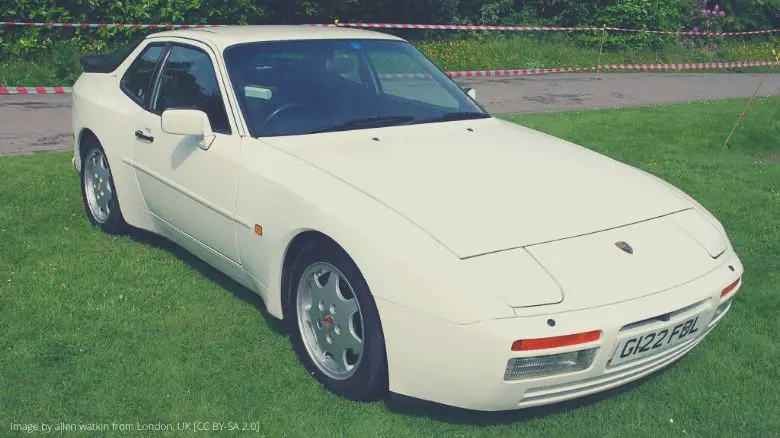 Not so long ago you could pick up a 944 if you happened to have a spare £3,000 lying around. Not any more. These front-engined eighties classics have been increasing in value over the last few years, but haven't yet reached a point whereby they're out of reach of the masses, like many of its 911 cousins have.
This was Porsche's most successful model until the Boxster and 997 Carrera came along in the nineties, and many have been driven hard over the years. Some of the cheaper examples will require a fair amount of TLC to get them up to scratch, so take particular care with this one if you're looking to buy at the lower end. But the fact of the matter is, you can still pick up an eighties icon with a Porsche badge on the bonnet for under £10k, and that is something that surely won't last for too much longer.
Price Range: £8k – £16k
8. Honda Integra Type R (DC2)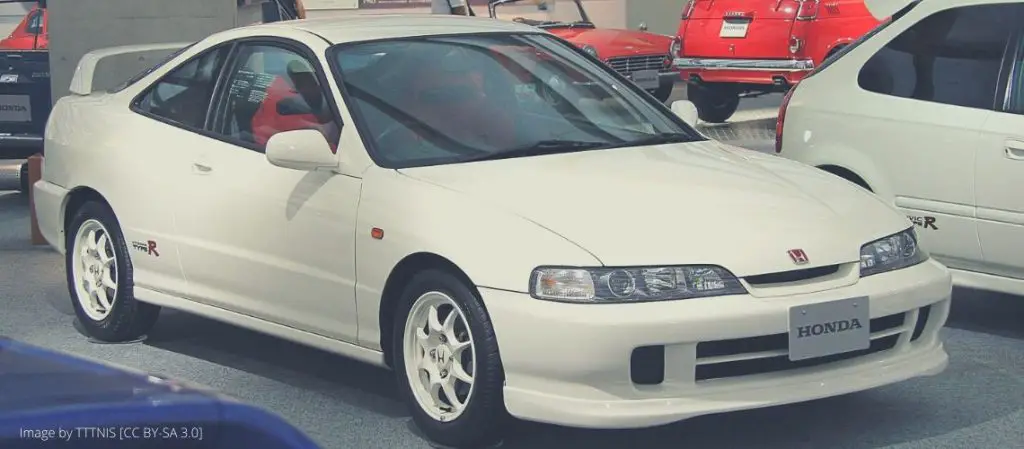 It's been described as one of the best-handling front-wheel drive cars of all time, so it's little surprise that rust-free, low mileage examples are becoming incredibly sought-after. It's sublime ride, combined with the heavenly, wailing VTEC engine, meant that the Type Rs flew off the showroom forecourts once they eventually arrived in the UK in 1997, after being on sale in Japan since 1995. These days, however, there aren't all that many left on the roads.
They did once fall into the price-range of the dreaded modifiers, meaning many of those left can be disregarded if you're looking to see a reasonable increase in price in the future. Rust is a particular issue with these, so make sure you keep your eyes peeled for any signs of structural corrosion.
Price Range: £7k – £12k
7. BMW 8 Series (E31)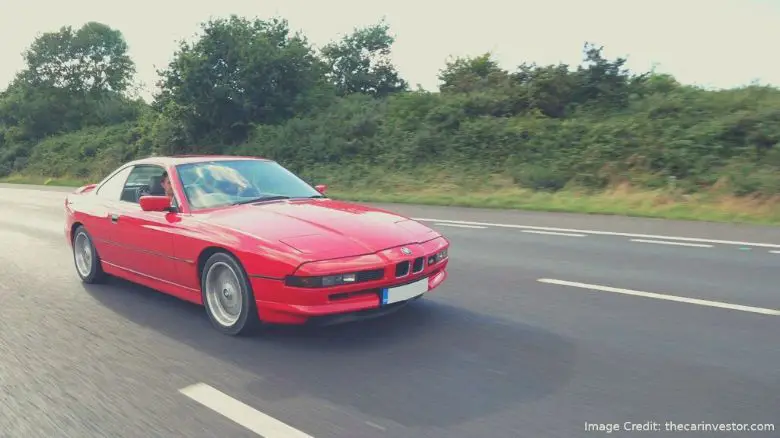 We tipped the E31 8 Series as a potential investment back in 2016, and we're pleased to see that since then, prices have been steadily increasing. Buying any nineties V8 or V12 does, of course, come with its dangers, but it looks like the appreciation is starting to offset the ongoing maintenance costs with this one.
As we move into 2020, BMW have relaunched the 8 Series with the G15, and after 20 years the E31 finally has a successor. We've already seen showrooms launching the new model alongside the original, and a lot of attention is being given to the heritage of the 8 Series in BMW's advertising campaigns. If you've ever wanted an 8 Series, now may be the time; the recognition now being given to these sure-fire classics is sure to push prices of the nineties model even higher.
Price Range: £12k – £18k
6. MG ZT 260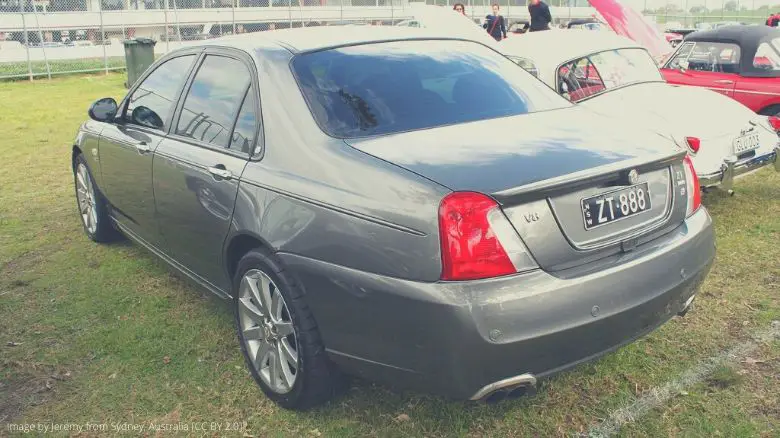 A last hurrah from one of Britain's great manufacturers; the MG ZT. A car that was, on paper, a disaster waiting to happen. But cars aren't driven on paper, and the ZT, along with the ZR and ZS, ended up keeping MG Rover afloat for a few more years than they otherwise would have been. In 2003 MG decided to go all out, and threw a 4.6 litre V8 into the ZT, whilst converting it to rear-wheel drive. The MG ZT 260 was born, and it was completely insane.
In recent years we've already seen prices rise quite significantly, but we've included it in this list as we think the ZT 260s have even further to go. There were very few ever produced, and even fewer remain on the roads today. If you can find one for sale and beefy British V8s are your thing, we'd suggest it's definitely worth a look.
Price Range: £8k – £12k
5. Citroen Saxo VTS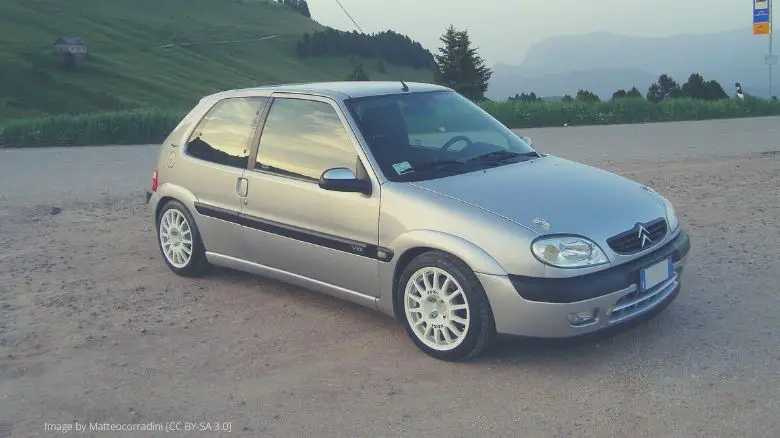 There's nothing a 17 year old Brit with a fresh driving licence loves more than driving quickly. Unfortunately with most desirable cars that's quite hard to do without breaking the newly opened bank account, or getting a helping hand from mum and dad, thanks to preposterous insurance costs and ruthless ongoing maintenance costs. Citroen had an answer to this particular issue back in 1997 when they introduced the Saxo VTS. A fun, fast, and generally an extremely appealing car to this particular target market, mainly thanks to dealerships' low-priced monthly finance and insurance packages.
In recent years many have drawn comparisons with the Peugeot 205 GTI of yesteryear, but prices are currently still very affordable despite starting to creep up. We've seen a rapid decline in the number of registered VTSs, and there are now fewer than 300 remaining on UK roads. At some point something has to give, and that may just start to happen in 2020.
Price Range: £2k – £4k
4. BMW E36 M3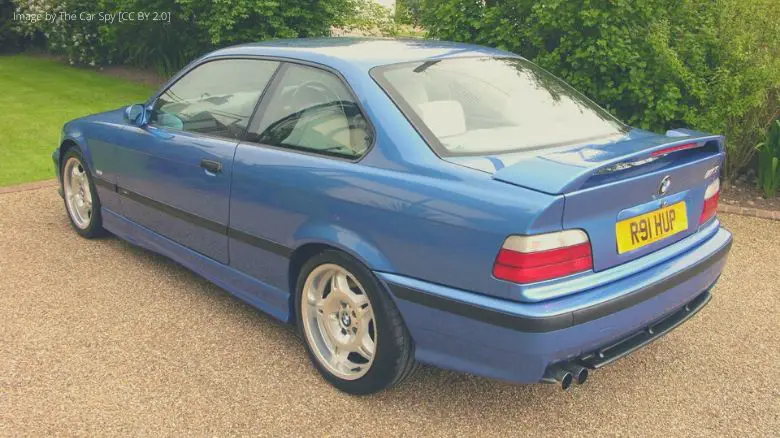 We've all seen the valuations that BMW M cars can achieve, but as of yet the E36 M3 hasn't been breaking any records. Get behind the wheel of one and you'll find out exactly why these cars are lauded by those in the know; a superb chassis and phenomenal driving experience, all from a practical four seater that will happily transport the family, but it's perhaps a little more aesthetically understated than its successor, the E46. Not that that's a bad thing.
Today you're still able to pick up an E36 M3 for £10k, which we think is quite remarkable. Will 2020 be the year that we see these cars rise to valuations that they perhaps should be at? Time will tell…
Price Range: £10k – £20k
3. Maserati 3200 GT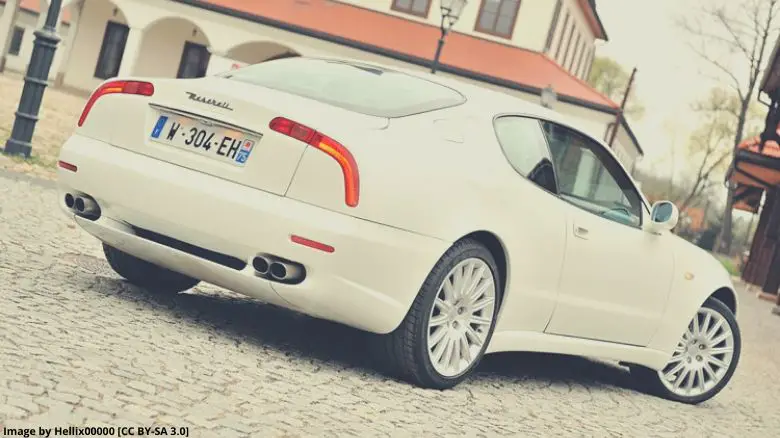 After disappointing fans for a number of years, Maserati finally returned to the fore in 1998 with their stunning 3200 GT. Huge performance from a twin-turbo V8 producing 370bhp, and those unmistakable boomerang lights had firmly put Maserati back on the map.
Today you can still pick up a 3200 GT for under £15k, which we don't think can last for too much longer. 2020 may well be the year we see the top-end 3200 GTs rising into the £25k – £30k bracket, so it's definitely one to keep an eye on.
Price Range: £12k – £25k
2. Mazda MX-5 Mk1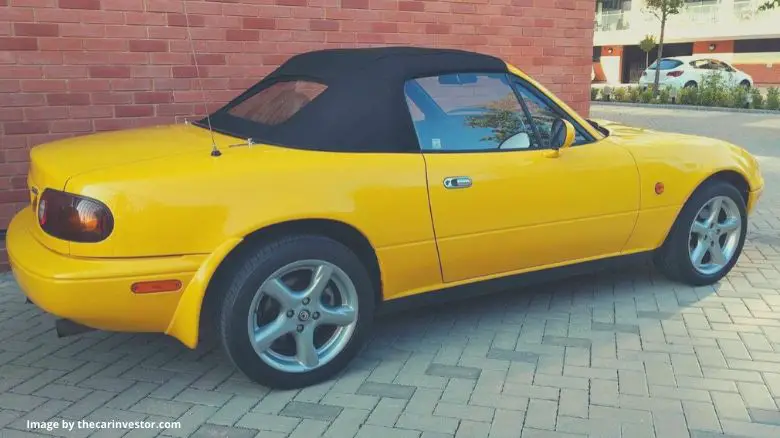 We reviewed this back in 2017, and since then values of well cared-for examples have been on the rise steadily. We think 2020 will be the year we truly start to see the Mk1 reach its full potential – more and more cars are dropping out of the market at the bottom end, and it's becoming even harder to find that pristine example that everyone is after.
Keep an eye out for the special editions such as the California or the Gleneagles, as many of those will be even more sought-after in years to come. Rust will unfortunately always be an issue for these cars, but if it's caught early enough it can be dealt with before any real damage is done. Cheap to run, reliable, and fun. What more could you want?
Price Range: £2k – £8k
1. Lotus Elise S1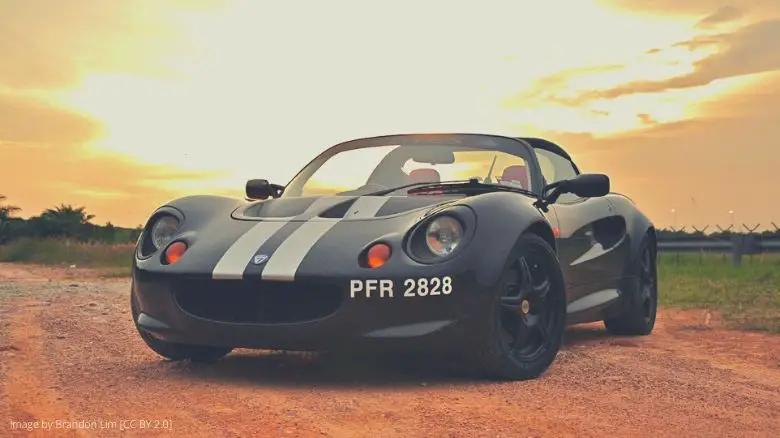 Lightweight thrills were the name of the game when Lotus released their all-new Elise in 1996, and that's exactly what buyers received. Despite only having 118bhp to boot, the original Elise was rocketed to 60mph in under 6 seconds thanks to its low kerb weight of 750kg. It was designed entirely to maximise driving experience, and was a breath of fresh air for motor enthusiasts who wanted an authentic racing car encounter for the road.
We have seen a jump in value of the S1s over the last two years as their potential is starting to be realised, but we think they have further to go. Ongoing maintenance costs are relatively low, it's a reasonably easy car to work on, and fuel economy is excellent thanks to its low weight. If you've always wanted one of these, 2020 may be you time to buy.