Table of Contents
There are many factors that contribute to how a car is defined. Age, rarity, and condition are all important aspects to consider when appraising a vehicle. But what exactly determines how these terms 'classic', 'antique', and 'vintage' cars, and who decides which car fits into which category?
None of this is straightforward, and there is always much debate surrounding the topic. However, there are some general definitions that can be applied.
So, what is the difference between classic, antique, and vintage cars?
A classic car is one that's older than 20 years, an antique car is one that's older than 45 years, and a vintage car is one that was built between 1919 and 1930.
In this article we will explore the distinctions between these terms and examine what makes each one unique.
Features to look out for
There are several key factors that help to identify classic, antique, and vintage cars. They include:
The car's age and rarity
The car's design and/or features
The car's cultural significance
How well the car has been preserved over time
These are not set in stone, and there is some overlap between the categories.
However, these are generally the things to look out for when trying to determine whether a car should fit into one of these categories at all.
When does a car become a classic?
A classic car is considered to be an automobile that is older than 20 years. It must also meet other criteria, such as being in good condition, be unmodified from its original state, and be a car of particular interest to collectors.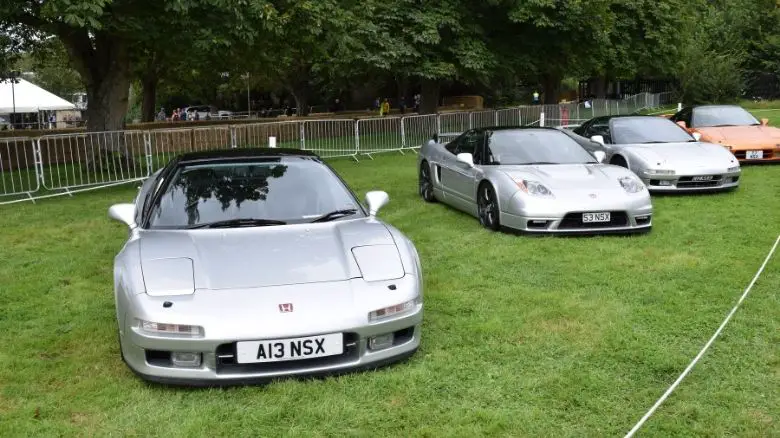 There is no definitive answer as to what makes a car a classic, but it is generally agreed that these vehicles are of a particular age and represent a significant piece of automotive history.
Most insurance companies and local vehicle registration authorities will classify a car as a classic if it is older than 20 years, and you may be able to get a cheaper rate as a result.
While some classic car clubs and insurers may have their own terminology and rules, in the rest of the automotive world the term 'classic car' is generally an all-encompassing term, which can also include vintage cars.
People who own classic cars tend to keep them garaged, but use them semi-regularly for weekend drives or displaying at car shows.
The term 'modern classic' has also risen in popularity in recent years. A modern classic is typically a car that is less than 20 years old, but meets all the other qualifications of a classic car, such as having cultural significance or being particularly rare.
When does a car become an antique?
An antique car is a car that is more than 45 years old that has been preserved and is in original condition.
As with classic cars, definitions vary between locations, organizations, and amongst enthusiasts. Although insurance companies and vehicle registration bodies will often use this definition, it's wise to check before you buy.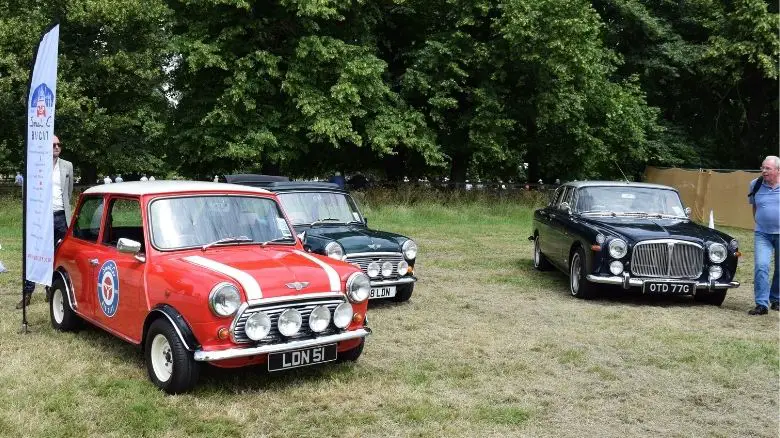 People who own antique cars usually keep them stored away for the majority of the year, and only take them out for occasional drives when the weather is nice.
Many enthusiasts own antique cars for the pleasure of restoring and maintaining them to their original specification. This can be a challenging but ultimately is a very rewarding process.
When does a car become vintage?
The term 'vintage car' refers specifically to cars that were produced between 1919 and 1930.
As you would imagine, the vast majority of cars remaining from that era are exceptionally rare and have been thoroughly cared for. As a result they can be some of the most expensive vehicles on the market.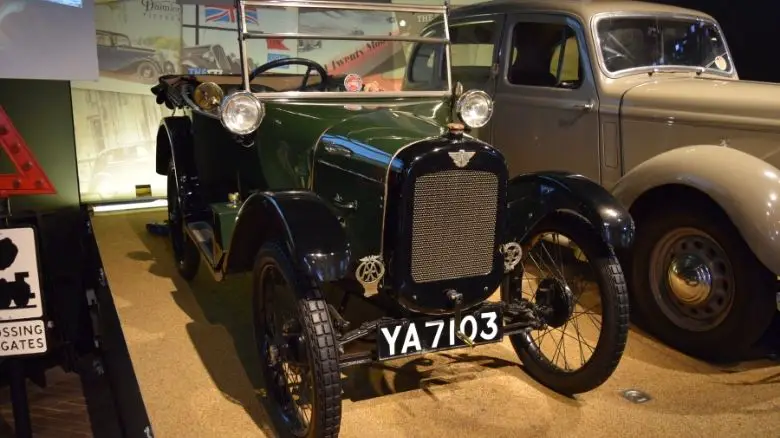 Despite this, the rules around originality are less stringent than they are for classic and antique cars, so it's possible to find vintage cars that have been somewhat modified.
Vintage cars are popular among those who appreciate these vehicles for their unique design, features, and historical significance.
These cars are only really used for special occasions or events, such as vintage car rallies or Concours d'Elegance.
Given what we know about classic and antique cars, some might consider it a little strange that the term 'vintage car' specifically applies to one period in time.
This means that a car built in 1910, for example, would not count as vintage. There are a number of other terms that can be used for cars that were built before 1919, depending on when they were built, such as 'veteran cars' that were built before 1905.
There are also 'post-vintage cars' that were built from 1931 to 1939, but we're not even going to go there in this article!
Why the confusion?
Car enthusiasts and experts often have their own personal definitions, along with varying definitions amongst different countries, between local authorities, with insurance companies, car clubs… the list goes on.
It's important to be aware of these nuances when buying or selling a car, as the classification of a car can affect how much you pay to keep it on the road.
Age is definitely the primary factor in classifying a car as a classic, antique, or vintage, but the other criteria are also important.
If a car was neither rare or important when it was launched, had no cultural significance or groundbreaking design features, but has been preserved very well, does it count as a classic? Some would say yes, others would say no.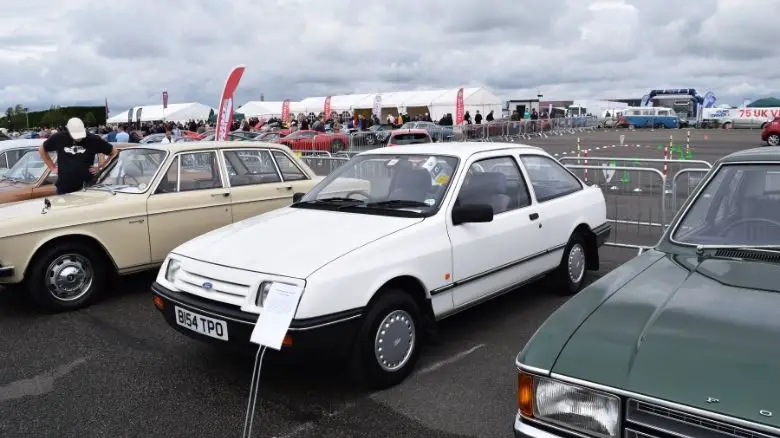 We'll never get to a point where there is universal agreement on which cars can be considered classics and antiques, but the criteria we've laid out in this article goes some way to narrowing it down.
Final thoughts
There's no doubt that the classification of a car as classic, antique, or vintage can be a complex and confusing business.
However, armed with this knowledge you should now be better equipped to make an informed decision when buying or selling one of these vehicles.
To summarize:
A classic car is generally defined as a vehicle of interest that is older than 20 years of age.
An antique car is generally defined as a vehicle of interest that is older than 45 years of age.
A vintage car is always defined as a vehicle that was built between 1919 and 1930.
For car insurance and registration purposes, it's always best to check with the relevant local authorities and companies to ensure the car you're buying fits into the category you expect it to.
Here at The Car Investor we consider all vehicles of interest over the age of 20 years to be classics, regardless of what other categories they may fit into. But that's just our own definition, yours may differ!