There are many myths about what makes a car reliable. The belief that German cars are well-engineered and last a long time is one of the most common assumptions.
However, BMWs have had a reputation for being unreliable cars for a number of years.
There are many reasons why this may or may not be true – but one thing is certain: if you're considering buying a new or used BMW, you should get all the facts before making your decision.
So, do BMWs have a lot of problems?
The perception that all BMWs have a lot of problems is somewhat unfair. Maintenance is required more regularly and can be more expensive, so there are a lot of poorly maintained BMWs out there. This contributes to the overall impression that BMWs always suffer from issues.
This isn't to say that certain BMWs do have their problems, rather that it's greatly exaggerated by poorly maintained examples.
But should you avoid buying a BMW because of its problems, and when are BMWs likely to start suffering from these issues?
Do BMWs really have that many problems?
It's true that statistically BMWs score below average for reliability, but problems can be greatly reduced by sticking to routine servicing schedules and by dealing with issues before they arise.
Whilst a lot of anecdotal evidence goes into creating the perception that BMWs suffer from problems, one thing is undeniable; the stats show that they are less reliable on average than many other car brands out there.
These stats show that it's not just used BMWs that are unreliable, but new cars can be too. But generally they are nowhere near the bottom of the reliability tables, simply below average.
However, it can be difficult to measure reliability using statistics alone. Just using one simple measure doesn't tell the whole story, and there are plenty of examples of BMWs that have been totally reliable for many years and over many thousands of miles.
Why do BMWs have so many problems?
BMWs are complex, high-performance cars with demanding maintenance requirements. The main reason that BMWs have problems is because owners skip expensive routine maintenance and don't follow the guidance laid out in the owner's manual.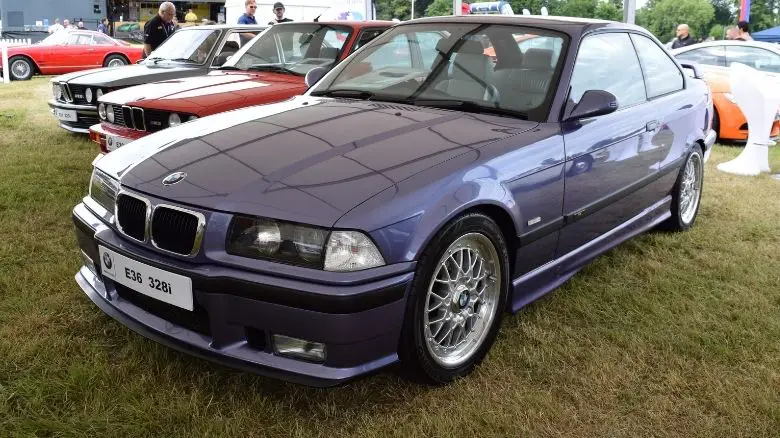 When servicing and maintenance procedures are carried out in a timely manner, and BMW's recommendations are followed, many of the car's problems can be dealt with before they arise.
It may be tempting to skip that scheduled service if the car is running smoothly as BMW maintenance can be expensive, but in doing so there could be any number of underlying issues getting worse every time the car is driven.
Buying a used BMW is a particular issue because you can never be 100% sure how well it's been treated by its previous owners.
This is why service history and evidence of work carried out is so vital when buying a second-hand BMW.
But it's not always used BMWs that have issues. Some new cars can suffer too, so why would that be?
The truth is that BMWs tend to be higher-performance, luxury cars with more complicated components and a number of electronic gadgets that you wouldn't find on cheaper cars, which naturally increases the risk of problems occurring.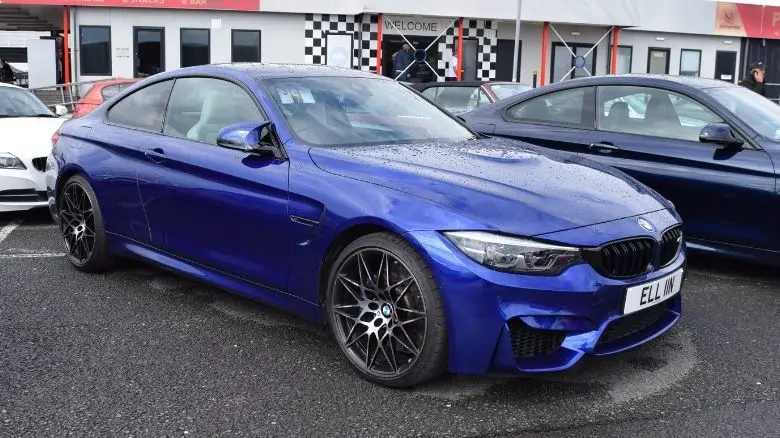 It can be a particular issue when a new model comes out, or a new engine is designed, as previously unknown problems can arise.
BMW often release 'LCI' (Life-Cycle Impulse) upgraded models a few years after a car has been launched to iron-out some of the new problems that have been discovered.
When do BMWs start having problems?
At around 100,000 miles BMWs can start to suffer from more problems, but it depends on how well the car has been cared for throughout its life.
Any car can suffer from problems at any point in its life, but generally once BMWs get to around 100,000 miles there are extra precautions to take.
How many problems arise will depend on a number of factors, including:
How the car has been driven throughout its life
Whether the majority of driving has been short or long journeys
Whether the car has been kept in a garage or outdoors
The type of roads that have been driven on (smooth or full of potholes)
The car's service history
Whether preventative maintenance has been carried out
How complex the car is (e.g. is it a performance model, how many electronic gadgets does it have, etc.)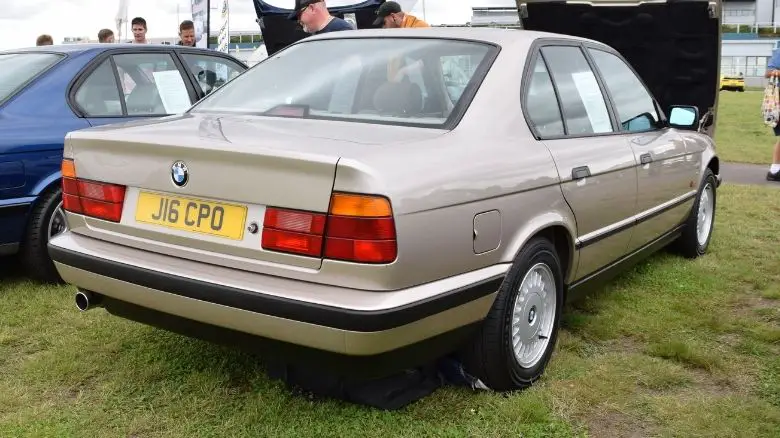 The characterstics of the driver (or previous drivers) may have more impact than you might think. BMW drivers often want to get as much performance as they can from their cars, and regular aggressive driving can put all of the car's components under strain. They're more likely to fail early as a result.
Similarly, a driver who is too conservative can also have a detrimental effect. Without revving the car out every now and again, carbon deposits can build up inside the engine, essentially choking some of the main parts.
This effect can also occur if the car is only ever used for inner-city driving.
As well as mileage, age can also play a part. BMWs are full of rubber and plastic components that can deteriorate over time. Hoses can split and rubber seals can erode causing any number of related issues for the owner.
BMWs are known for their luxury status, which often includes state-of-the-art technology. But unfortunately the more tech that's included, the higher the likelihood of a problem developing.
Should you avoid BMWs because of their problems?
You should take care when buying a BMW, but don't be put off. If the car has been well maintained and serviced then there's no reason why it shouldn't continue to run for many years to come.
If you're buying a second-hand BMW, ensuring that the service history is fully stamped might take some of the worry out of buying, but be sure to thoroughly research the ongoing maintenance costs of running such a vehicle before committing.
BMWs are more expensive to maintain and repair than most other car brands.
It can be worthwhile identifying a local BMW specialist before buying so you're confident that the car can be correctly maintained by someone you can trust, and a much more affordable price than if you were to take it to a dealership.
We've owned three BMWs in our time here at The Car Investor, and in our experience they have all proven to be extremely reliable.
Our E46 3-Series, for example, lasted us well over 130,000 miles without any major issues cropping up because we had it serviced at the correct intervals.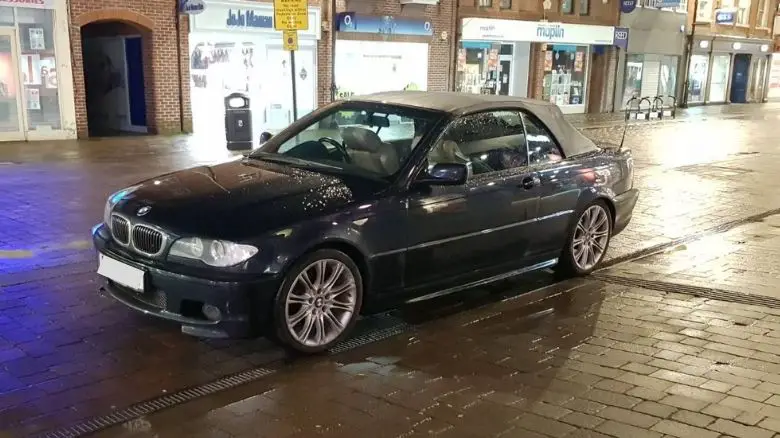 For any BMW owner, it's vital that you know what warning signs to look out for and what could be wrong with your car as soon as issues start to arise.
BMWs are extremely popular cars, and there are plenty of resources available online to look at. If you're considering buying one, join the relevant forums and groups to get a feel for any common problems and potential resolutions so you know what to look out for.
Most of all, don't let anecdotal evidence put you off. It may be that your friend / family member / colleague just didn't know how to look after their BMW!