Muscle cars are considered the epitome of raw American power and aggressive design. They're flashy, dangerous, and everyone loves them.

Although today's muscle cars are very different to those produced in the 60s and 70s thanks to emissions standards, environmental concerns, and safety regulations, they have formed the basis of American car culture for many decades.

But in recent decades car collectors have become more interested in certain older models, and prices have been on the up for some time. So what are the most sought after muscle cars?
1. Dodge Charger Daytona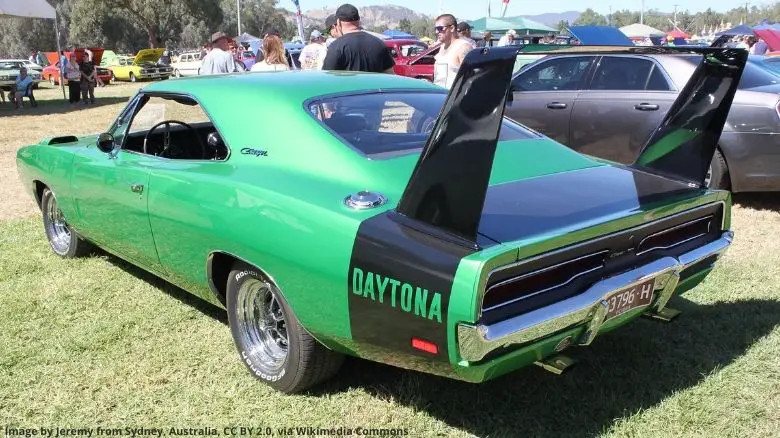 The Daytona was a limited edition version of the Charger, which was created in 1969 to compete in the NASCAR series. NASCAR homologation rules dictated that these cars had to be available to the public in order for it to be eligible to compete in the series.

The Daytona featured a 7.2l V8 engine, uprated suspension and brakes, and improved aerodynamic features including its distinctive rear wing. 

Around 500 were built in total, and approximately 14% of those featured an optional 7.0l hemi engine producing 425 horsepower. These models are extremely desirable today.

Despite its NASCAR success, sales were slow as people considered the car ugly. It was also very difficult to live with on a day-to-day basis.

These cars are remarkably rare today, and as such they are well sought after. If you're lucky enough to find one up for sale, you can expect it to come with a cool price tag of at least $250,000 depending on condition.

Some have even sold for upwards of $500,000, with one exceptional example going for $900,000.
2. Plymouth Superbird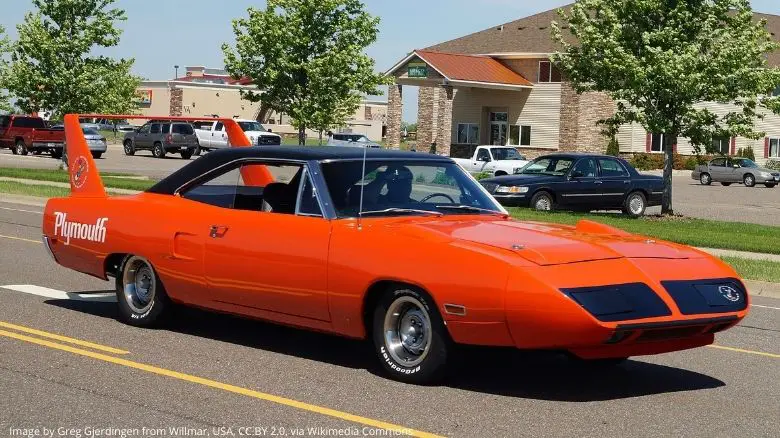 The Superbird is the spiritual successor of the Dodge Charger Daytona, and is a high-performance version of Plymouth's Road Runner. It was unveiled for the 1970 NASCAR season by Chrysler (who owned both Dodge and Plymouth at the time).

Another distinctive vehicle with recognizable aero features, including its enormous rear spoiler, the Superbird went on to win eight NASCAR races, but production was short-lived as NASCAR limited the engine capacity of these 'aero cars' for the following season.

Much like the Daytona, the general public were reluctant to buy the Superbird due to its looks and impracticality. Only around 1,950 cars were built for general sale.
Whilst there are more Superbirds than Daytonas in existence today, they're still extremely rare. You can expect to pay upwards of $190,000, with the best examples selling for over $400,000.
3. Chevrolet Camaro ZL1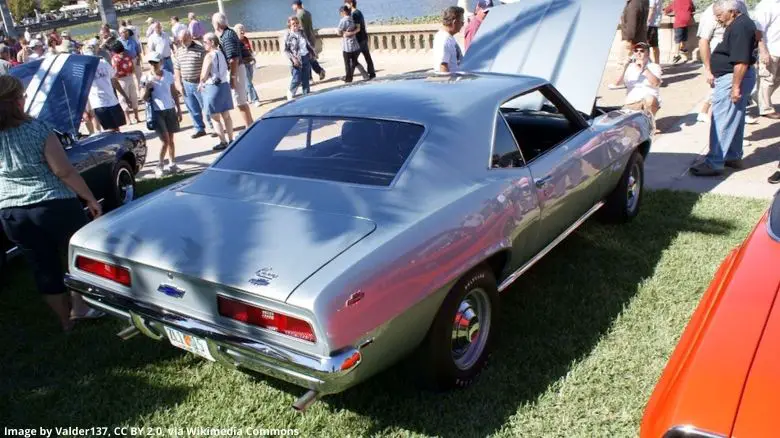 Whilst there are a number of highly desirable Camaros, the 1969 ZL1 is the most sought after by car collectors.

The ZL1 engine was designed with the Can Am racing series in mind, and with only 69 Camaro ZL1 models ever produced it's one of the most valuable muscle cars on the planet. 

To make its production a possibility, 50 examples were ordered directly by dealership owner Fred Gibb in 1969.
The lightweight, aluminum big-block engine was one of the most extraordinary that Chevrolet had ever produced, and unfortunately thanks to the much higher price that the ZL1 commanded, Gibb Chevrolet were only able to sell 13 of their 50 cars.

It took several more years for all the cars to finally be sold, and Gibb ended up selling them back to Chevrolet for them to sell.

Today collectors are paying upwards of $500,000, with the best examples selling for $1m+. One of the priciest muscle cars on the market.
4. Ford Mustang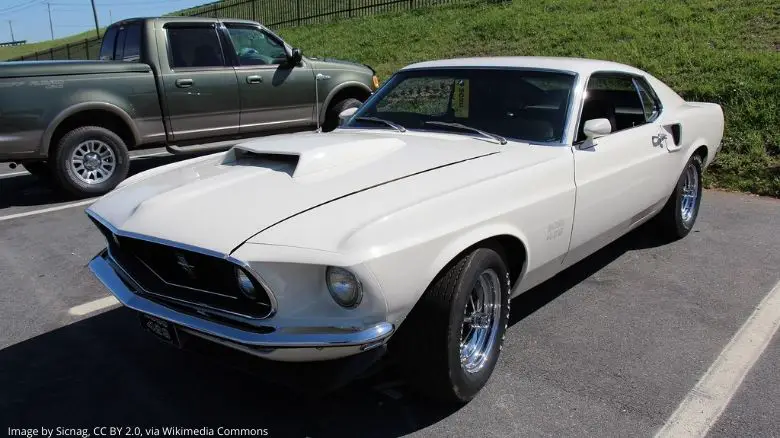 The Mustang has been an iconic car for many decades, but there are certain models that collectors just can't resist.

The Mustang Boss 429 was a high-performance model produced between 1969 and 1970 with NASCAR in mind.

1,359 Boss 429 models were produced, making it highly revered amongst enthusiasts. Prices generally vary between $150,000 and $400,000.

If you don't have that much to spend, the Boss 429's sibling, the Boss 302, can be picked up at the bargain price of around $70k!

But when Ford and Shelby join forces we also start seeing eye-watering Mustang prices.

The Shelby GT350 and the GT500 are two iconic Mustangs from the 60s, both of which now command six figure price tags. 

The most expensive Mustang ever sold was a Shelby GT350R, which achieved a staggering value of $3.5m at auction in 2020. The previous record was held by Steve McQueen's famous 'Bullitt' GT390 Mustang at $3.4m.
5. Plymouth Hemi Cuda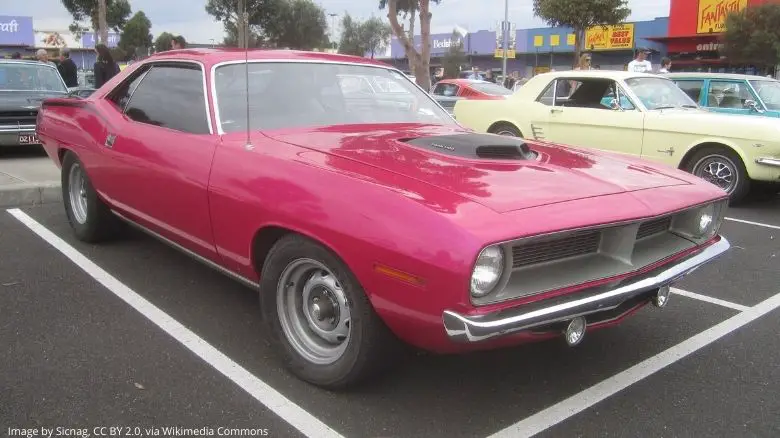 The high-performance models of the Plymouth Barracuda were marketed simply as the 'Cudas from 1969, and these days they are incredibly sought after.

The Hemi Cudas were fitted with performance engines, upgraded suspension and various other uprated components to help put the power down effectively.

As with many valuable cars, the reason they command such a premium today is down to the low number of examples produced. 

The Cuda is no exception, and they were remarkably unpopular when they first hit the showrooms. They were expensive to buy and insure, and not considered a particularly good purchase.

But today they are considered some of the most sought after muscle cars around. The 1971 Hemi Cuda Convertible is one of the most prized collector cars. Just 11 examples were produced, and values have been in the millions of dollars since the early 2000s.
6. Shelby Cobra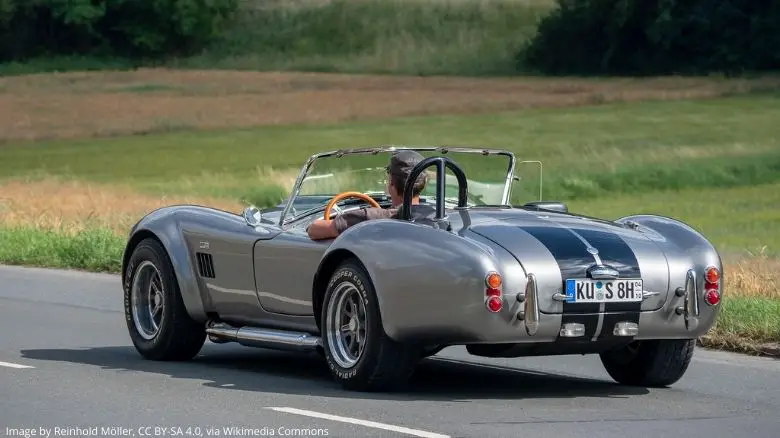 The Cobra is a name synonymous with American muscle car history, and it was in the early 1960s that Carroll Shelby first introduced his V8 into the body of British company AC Cars' lightweight Cobra.

It was a match made in heaven, and in 1965 Shelby continued developing the platform by introducing the Cobra 427. Incredibly, given the size of the car, the 427 was powered by a 7 liter V8.

Shelby came out with plenty of variations of the Cobra, and there have been many replicas produced over the decades, but an original Shelby Cobra is one of the rarest muscle cars in existence today with only 348 examples ever produced. 

If an opportunity arises to buy one, investors and enthusiasts jump at the chance. Even an unrestored 427 will cost in excess of $1m, with the best models selling for well over $5m.
7. Dodge Charger R/T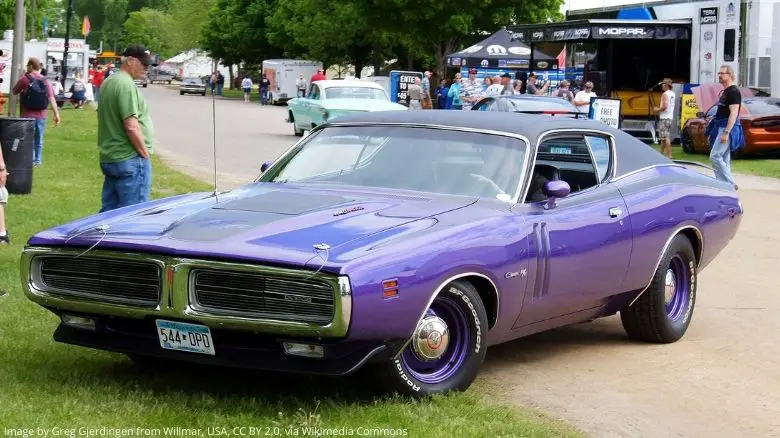 The Charger is a name we know from the modern iteration of this classic, but the Charger R/T of 1968/69 was a muscle car to behold.

The Charger has featured in many films and TV series over the decades, perhaps most notably playing the star of the show in the classic 'Dukes of Hazzard'. Its looks are iconic, and these days values are soaring.

You can expect to pay at least $100,000 for a Charger R/T in decent condition, and values are expected to keep rising.
8. Dodge Challenger R/T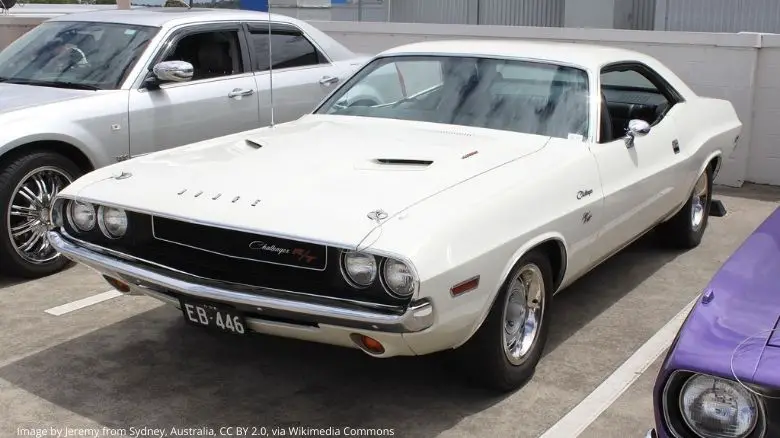 The Challenger is another famous muscle car, and although there were a fair number of first-generation cars produced overall, certain models are still very rare.

The high-performance R/T model was released in 1970, and featured a range of V8 engines, the most desirable of which being the 7 liter hemi.

These days, good examples are hard to come by and you can expect to pay around $70,000 – 80,000 for one in decent shape.

The convertible is the rarest body shape with around 1,000 units produced, and the hemi is the most desirable engine.

Prices for the rarest models are well into six-figure territory, with some selling for over $250,000.
9. Buick GSX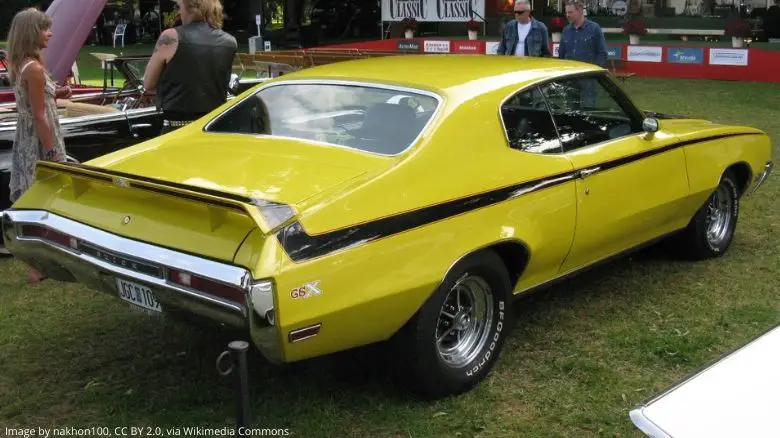 The 1970 Buick GSX joined the muscle car party with a bang, packing a 7.5 liter engine with an stage 1 engine performance option.

The GSX was a hit, but it only had a short production run. Just 678 examples were built between February and July of 1970, making this one of the most sought after muscle cars out there.

It was offered with a manual or automatic transmission, and was only produced in two colors: Apollo White and Saturn Yellow.

These Buicks are now selling for over $100,000 and we expect those values to be retained, and even increased to in coming years. Those with the stage 1 option are generally worth more than those without.
10. Chevrolet Chevelle SS LS6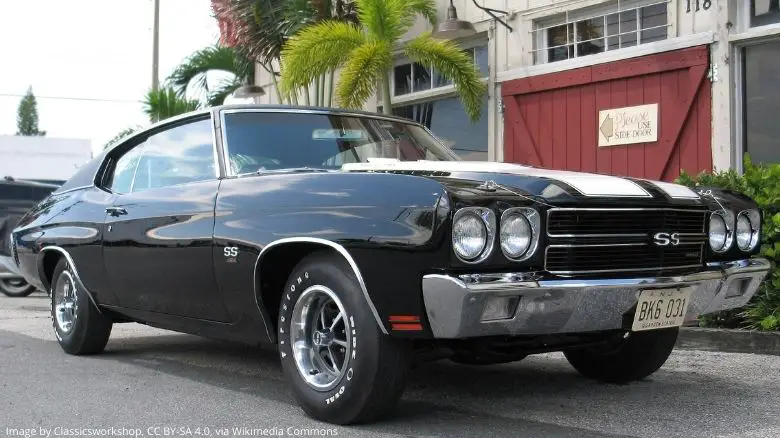 The SS (or Super Sport) was the Chevelle's entry into the muscle car market, and whilst there were plenty built, there's one model in particular that commands some serious cash at the auction house.

The Chevelle SS LS6 produced 450 horsepower, and featured a V8 engine and a Holley Performance carburetor.

There were 4,475 built in total, but it's the convertible that commands the biggest price tag as there were very few of these variants produced.

Some say the number remaining today is fewer than 20, but Chevrolet has never shared this information with the world.

What we do know is that these variants are incredibly sought after, and have sold for over $1m in the past.
Summary
So these are 10 examples of the most sought after muscle cars, and we can see that today they're more popular with collectors and enthusiasts than ever before.

If you're looking to buy a muscle car you don't necessarily need pockets this deep. Many of the cars listed were competing with each other back in the 60s and 70s, and there were others we could have included here that were competing too.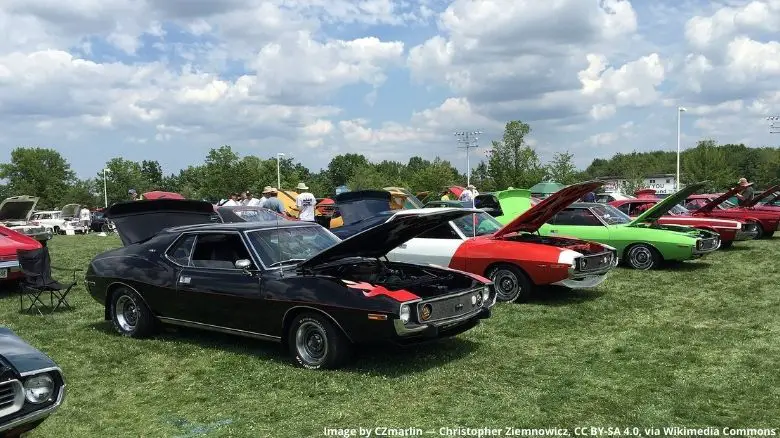 The Pontiac GTO, Oldsmobile 442, and Mercury Cougar are all great muscle cars from the same era. Some of which are slightly more affordable than those we picked.

There are also more affordable models of those we listed that can be picked up for a fraction of the cost of the most desirable models, so don't be put off if you're looking to get behind the wheel of a classic muscle car.