With some the latest BMWs now costing well over $100,000 from new, there is no denying that they are quite pricey. But why exactly are these cars more costly than other vehicles on the market? Why are BMWs so expensive?
BMWs are expensive thanks to their elite performance, sophisticated technology, appealing design, and overall build-quality. BMW operates at the top-end of the automotive market, and all of its cars are stylish, luxurious, and desirable to own.
The German manufacturer has always been very successful at selling its cars at a premium, but are they really worth the money, and are they overpriced?
How much does a BMW cost?
New BMWs cost between $35,000 to $150,000, and sticker prices are rising with every new model that is released. Used BMWs are much cheaper, and ones in reasonable condition can be bought for just a few thousand dollars.
How much you pay for a BMW will of course depend on which model you choose. Entry-level models with basic engines such as in the 2 Series and the X1 are much more affordable than high-performance models such as the M4 or M5.
Many new BMWs are bought on finance thanks to their high cost, and many are purchased as company cars.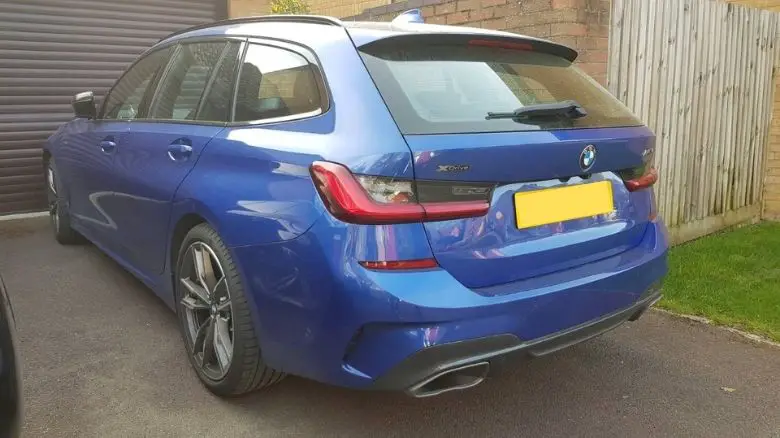 The depreciation suffered by new BMWs is extremely high, with much of the initial value lost within the first two years of ownership.
This is why many savvy buyers choose to buy used BMWs instead, although different costs can arise here.
Used BMWs may have expired warranties and could have been abused by former owners, meaning there will be additional costs for maintenance, servicing, and repairs.
Thankfully there are some bargain BMWs available in the second-hand market if you know what to look out for, and this can be one of the most affordable ways of getting behind the wheel of a prestige automobile.
Are BMWs overpriced?
BMWs are not overpriced in comparison to other executive German car brands such as Audi and Mercedes. These manufacturers compete with each other on price, and as such, BMW has to remain competitive.
In terms of its rivals, BMWs are priced comparatively to other luxury brands which are also renowned for their quality, comfort, and performance. However, they are often cheaper than some other exclusive European brands such as Jaguar and Maserati.
The company justifies its price-tags with its use of premium materials and cutting-edge design, and continues to develop its cars with the pace of a creative, forward-thinking brand.
BMW is constantly expanding and innovating on its range of models while investing in new technology. This allows the German company to keep its cars desirable and maintain their luxury appeal with every new generation.
Is a BMW really worth the money?
A BMW is worth the money for those who value exclusivity, performance, style, and an unrivalled driving experience. For people who aren't bothered by these qualities in a car, it's unlikely to be worth spending the extra cash.
BMW is at the top of its game in many areas, and unfortunately these cars come at a premium as a result. But whether or not a BMW is worth your hard-earned cash all comes down to what you want from a car.
For some, cars aren't just a means of transport, but a form of expression and an extension of their personality. For others, they're simply a necessity to get from A to B.
If the latter sounds like you and you only need a car to get around town, a BMW is unlikely to be worth it. But if you want a car that puts a smile on your face every time you drive, and one that feels special to own, then a BMW could be just the ticket.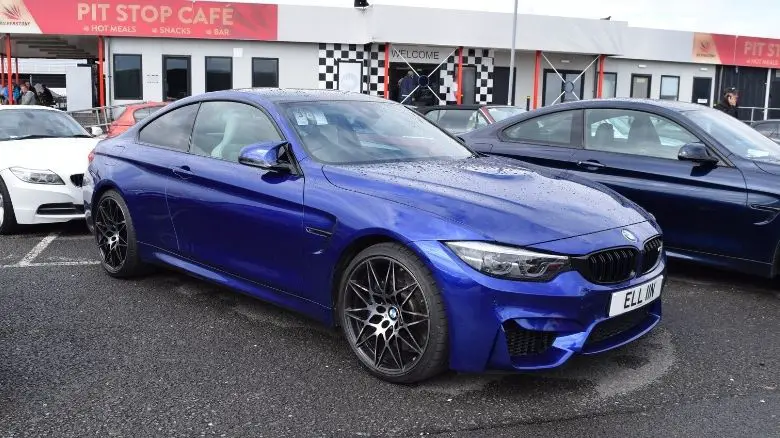 You don't have to be put off by the steep cost of buying a brand new BMW, though. If you can't afford to buy new or simply don't want to spend that much money on a car, then the second-hand market offers a great opportunity for you to get behind the wheel of one of the most desirable cars in the world without breaking the bank.
That's why so many people choose to buy used BMWs, and save some of the extra cash they would have spent for maintenance and repairs in the future.
In our view, BMWs offer good value when compared to other luxury cars, and are worth the money in both new and used form.
Here at The Car Investor we prefer to avoid the harsh depreciation that comes with buying a new car, so in our time we've owned several used BMWs, including the 1996 8 Series and 2007 M5 that we currently own. To us, spending out on these cars is definitely worth it.
Is owning a BMW expensive?
BMWs are undoubtedly expensive to own thanks to their complexity and cutting-edge technology, the inflated cost of spare parts, and the regular maintenance required to keep the car in good condition.
We've spoken a lot about the initial cost of owning a BMW, but there are ongoing costs to consider as well. Particularly if you're looking to buy a second-hand car without a warranty.
If you can't afford the ongoing maintenance costs or the monthly finance payments, owning a BMW can quickly become a financial burden.
BMW owners are likely to find their vehicle more expensive to repair than most cars, thanks largely to BMW's typically expensive genuine parts and the breadth of skill and knowledge that mechanics need to work on them.
BMW produces powerful and efficient engines that are engineered to precision, so regular servicing is a must to keep the car in top condition. And the costs of such maintenance add-up far more quickly than in an everyday car such as a Toyota or Nissan, for example.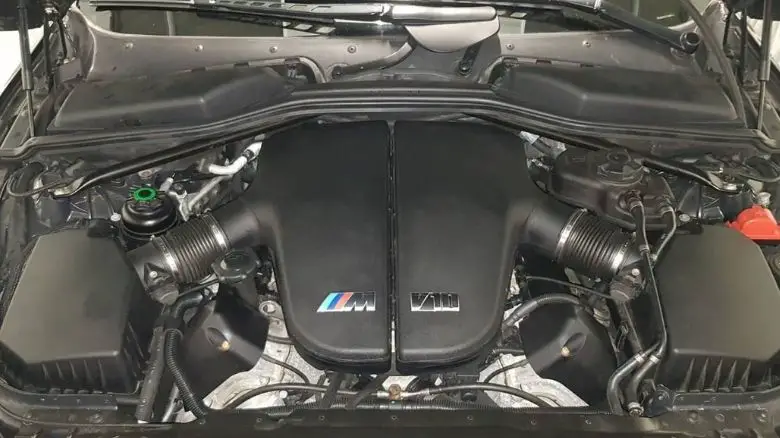 It is worthwhile finding an independent mechanic who is trained to work on BMWs if you want to save money on main dealership servicing charges, but you'll need to be confident your mechanic has the know-how to keep the car in great condition.
There are other costs that also add to the financial burden of owning a BMW, including insurance, premium fuel, tax, and tires. The root cause of these additional costs usually lies with the powerful engines that BMWs tend to be fitted with.
To conclude – what are the reasons BMWs are so expensive?
BMW invests huge sums of money into manufacturing high-quality parts and integrating cutting-edge technology into its cars. As a result, BMWs can be expensive to buy and own.
The build-quality of a BMW is second-to-none and the engineering is to an excellent standard throughout, leading to a car that will last for a long time if it's looked after correctly.
Luxury, performance, and comfort are all intrinsic to BMW, and that too comes at a price.
It's also worth noting that BMW has excellent brand-loyalty and positions itself at the top-end the luxury car market. The result is that many people are happy to pay the premium to own one of their favorite cars.
For some driving enthusiasts, the additional cost is an acceptable price to pay for the quality and the prestige that comes with owning a BMW, whereas for others it's simply too much money.