Aston Martin is one of the most prestigious car companies in the world. They're known for their striking design and exclusive supercars that sell for exorbitant amounts of money.

The company has built a reputation of producing some of the best sports cars available on the market. But the reliability of Aston Martins often comes into question.

So, are Aston Martins reliable?

Modern Aston Martins are considered just as reliable as other similar luxury cars. The company has focused on improving reliability over the last two decades, as older Aston Martins were not considered reliable at all.

On the whole there's nothing to suggest that modern Aston Martins are unreliable, but older models certainly were. So which Aston is the most reliable, and are they expensive to maintain?
Why were Aston Martins so unreliable?
Aston Martins are built by hand rather than on a modern manufacturing line where machinery reduces the number of errors. This means that previously they've never enjoyed the same reliability as some of their competitors.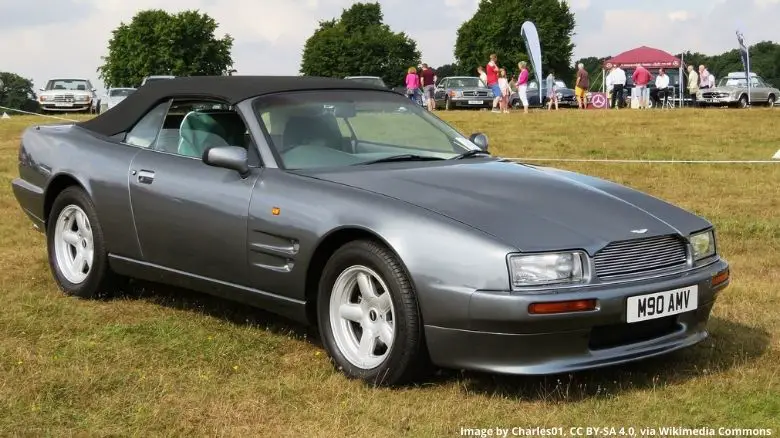 Whilst hand-built exotic cars are seen as desirable, in reality humans are more likely to make errors than a robot, regardless of how experienced they are.

An engine built by one person could be completely different to an engine built by their colleague, despite being fitted to the same model of car. This is why people have differing experiences of Aston Martin ownership.

Aston Martin has always been synonymous with unreliability, largely due to this reason. But in recent years the company has been investing more in robotics to help with reliability (and profitability).

Despite this, the company stresses that the cars are still predominantly built by hand to preserve its superior status.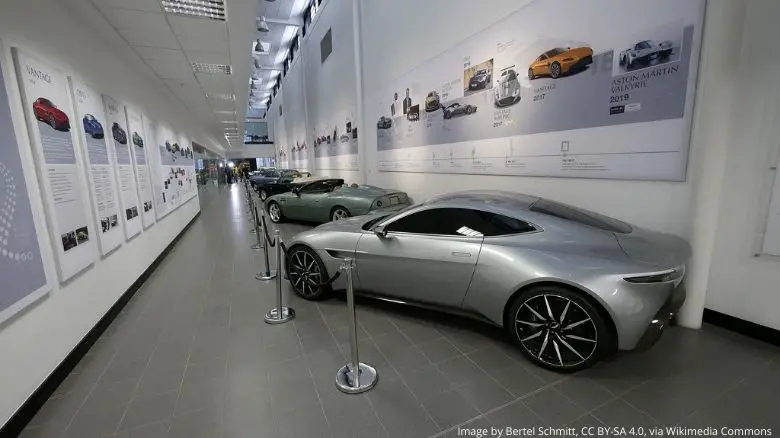 Although most do benefit from being driven regularly, once an Aston is beyond 10-12 years old it shouldn't really be used as a daily driver unless the owner is willing to spend significant amounts on maintenance to keep it running smoothly.
Are used Aston Martins reliable?
In general, used Aston Martins are not reliable. But there are certain used models that are more reliable than others.

The perceived unreliability has remained since the old days when Astons regularly broke down. But another reason the brand's cars are perceived as unreliable is that many of the models from the mid-2000s are now becoming relatively affordable to buy.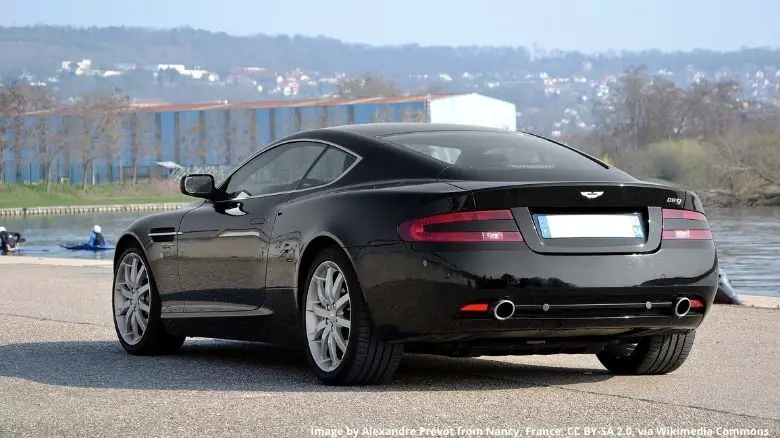 Many people are buying up these cars for the same price as a new BMW or Mercedes and using them as daily drivers. Some expect them to be just as dependable, but that's unlikely to be the case in reality.

Aston Martins are luxury supercars which require a lot of care, attention and maintenance to be kept on the road. When this doesn't happen, issues arise.

Aston Martins will always require additional maintenance above and beyond what a normal car would require. This can be very expensive, so the previous owner may have skipped important service intervals or put off fixing something that needed attention due to cost.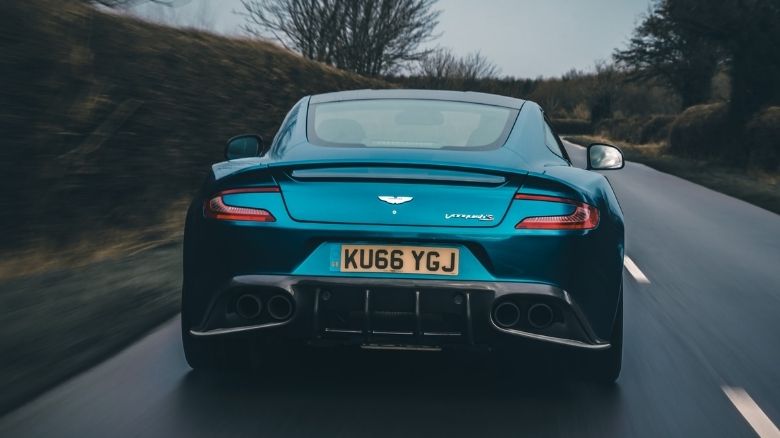 If the new owner buys a car that hasn't been well cared for and quickly starts covering a large number of miles, then things are going to start going wrong very quickly.

This is not to say that all used Aston Martins are unreliable, and there are plenty of people who have had good experiences with cars that have previously been well cared for.
Which Aston Martin is most reliable?
The Vantage is the most reliable Aston Martin. There are also several V12 models such as the DB9, DBS and Rapide which receive great owner feedback on reliability.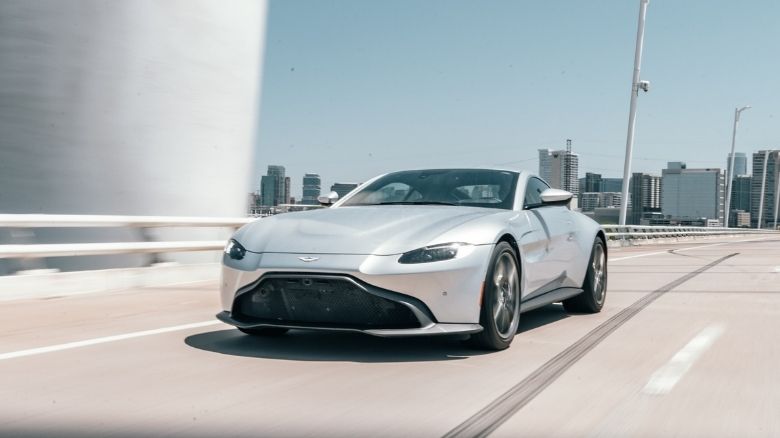 Aston Martin has been focusing on improving the reliability of their new cars over a number of years, and has found some success.

Some models from the current lineup feature Mercedes AMG engines, which are considered reliable on the whole.
Aston Martin's own V12 engine featured in the DB11 and DBS Superleggera hasn't received much in the way of bad press either since the cars were released in 2017 and 2018 respectively.

In fact, given the evidence currently available there's not a great deal of difference between any of the current Aston Martin models in terms of reliability.

We've picked the Vantage as one of the most reliable Aston Martins as the older model (2005-2017) has received many positive owner reviews, particularly the later examples. Owners describe the engine as being 'bulletproof' when looked after well.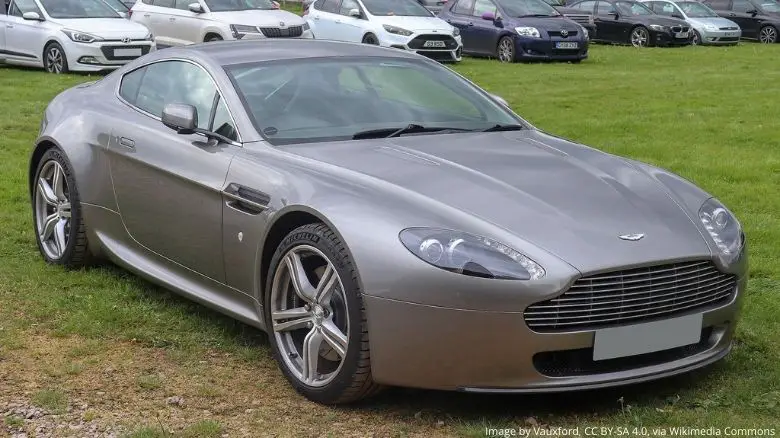 Like any exotic sports car, however, they have had their issues in the past. The most notable problems with earlier examples were fixed long ago as Aston Martin issued recalls:
Some cars built in 2005-2006 refused to start and suffered electrical issues
The transmission on some cars built between 2010 and 2013 was prone to failing prematurely
Some of these cars now have significant mileage (for an Aston, at least), so it's a great sign that these days there are no major issues being reported. Let's hope the current Vantage (with its AMG engine) can keep up that trend in the years to come.

The V12 engined models from the 2000s / 2010s, including the DB9 and Rapide, are also regarded as reliable when cared for properly. They're still more than capable of racking up the miles when the maintenance is carried out on schedule.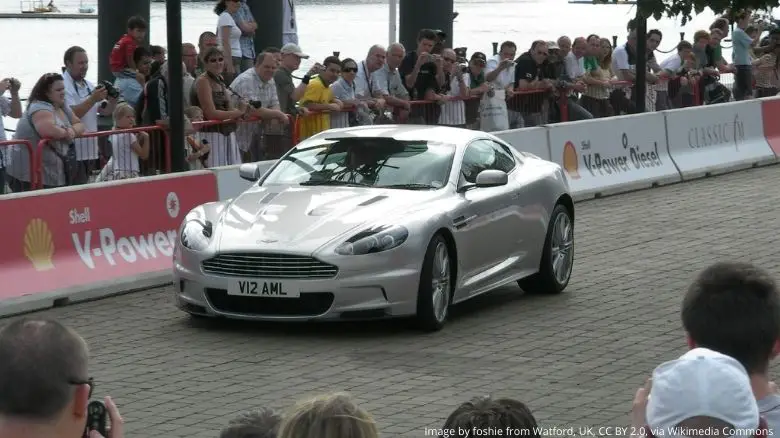 However, just because a car is considered reliable doesn't mean it's cheap to run. Maintenance costs have to be considered too.
Are Aston Martins expensive to maintain?
An Aston Martin is one of the most expensive cars in the world to maintain. It's an exotic vehicle which demands plenty of preventive maintenance, and if things do go wrong it can quickly become very costly.

Like Ferrari or Maserati, Aston Martins are targeted at a niche market and are made in very low numbers. There are very few dealers, and they often require specialist knowledge and parts to fix.

Aston Martin parts are not cheap, and costs of replacing major parts such as the clutch will very quickly be into the thousands of dollars. 

On top of this, they often need to ship from Aston Martin's base in the UK so turnaround time can be slow if you don't live in Britain.

Main dealer labor costs are very expensive, so find an independent specialist who knows these cars if you can. It may not be easy to find one, but your wallet will thank you later if you do.

Aston Martin annual servicing can cost you upwards of $2,000 (£1,400) at a main dealer, but that can be halved if you use an independent. As always, servicing costs vary year by year and depend on what work needs to be carried out.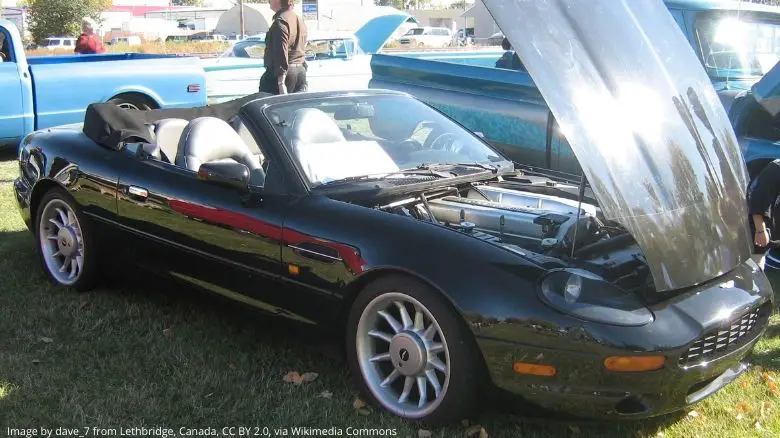 Wearable parts such as tires and brakes can end up adding to the cost of maintenance, especially if the car is regularly being driven spiritedly.

Taking a V8 Vantage as an example, tires are around $270 (£200) each and replacing all brake pads and discs can cost upwards of $1,400 (£1,000).

But it's the small fixes that add up over time and make Aston Martins expensive to maintain. Despite Astons having shared parts with various companies over the years (such as Ford, Jaguar, Land Rover and Mercedes), the very same parts are charged at a premium when being fitted to an Aston. 

Do your research when looking for parts, you may find them at a fraction of the cost that Aston Martin wants to charge you.
Aston Martin Common Problems
Electrical faults and transmission failures are among the most common problems reported by Aston Martin owners. Wearable parts are also of concern as they are very expensive to replace, and wear out very quickly when the car is driven hard.

Aston Martin's Sportshift transmission is a controversial issue among Aston owners. It was introduced in the mid-2000s to speed up gear changes, which is great on the track but not so good around town.

Owners report the Sportshift transmission to be slow, juddery, and sometimes even dangerous.

Wearable parts such as brakes will not last long if an Aston Martin is driven hard or used on the track, and premature clutch wear is an issue on several models.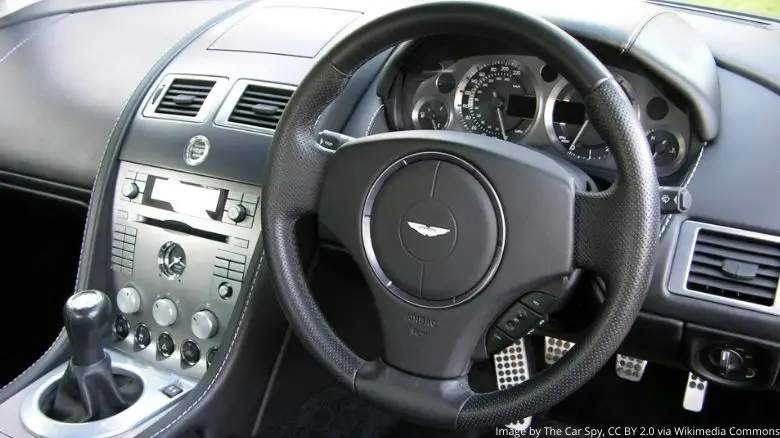 Electrical problems have plagued Aston Martin for many years, and some older models will experience strange issues that are hard to diagnose and fix. We weren't able to find any reports of electrical issues on newer models, however.

If you're looking to buy a used Aston Martin, corrosion is another problem that's mentioned regularly. Even cars from the 2000s are now starting to suffer in wetter climates, so it's worth checking for the early signs of rust before you buy.
Can you drive an Aston Martin everyday?
You can drive an Aston Martin everyday if you're willing to spend money on maintenance, fuel, and wearable parts such as tires and brakes.

Aston Martins are often reserved as weekend cars, or only brought out on special occasions. But that's not to say they can't be used as daily drivers, and many people do.

But before deciding to make an Aston your daily driver, be sure to do the calculations on what you can afford as it can quickly become costly, as we've established.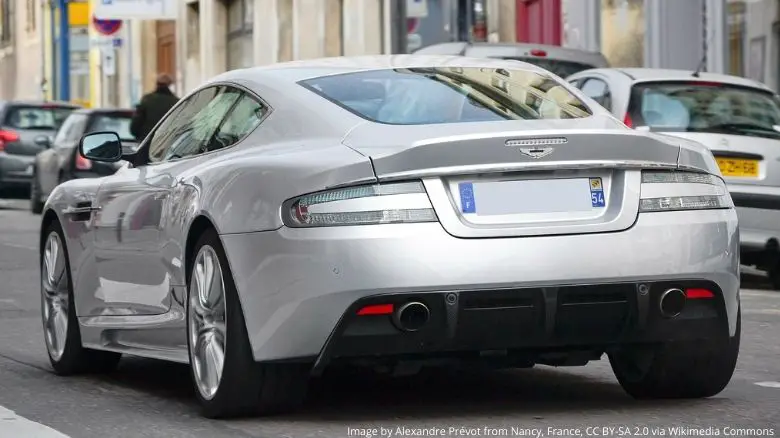 The older the car is the more it will struggle to be used everyday without significant expenditure, but regularly putting miles on these cars can help keep them in good shape.

Whether you should daily drive an older Aston Martin will very much depend on how many miles you intend to put on it every week, and the type of journeys involved.

If you have a long commute and regularly sit in traffic, we wouldn't suggest buying a V8 Vantage with a Sportshift transmission, for example.

Modern Aston Martins can absolutely be used everyday. They're still luxury supercars so will have their drawbacks, but if you're in the market for one then you'll be well aware of the difference between an Aston and a regular commuter car.
Conclusion
Why do people buy luxury cars? They want to feel special. That means getting a car that's fast, has lots of power, and has an elegant design that sets it apart from anything else on the road.

Sometimes that comes at a price: reliability. But that's not necessarily the case any more with Aston Martin.

Aston Martins of old were unreliable. Reliability started improving throughout the 2000s and 2010s, and we have no evidence to suggest that modern Aston Martins are unreliable at all.

Aston Martin has put a lot of time, money and energy into improving reliability over the last two decades which now seems to be paying off. Time will tell whether their current crop of cars remain reliable as they start aging.