As with many industries, the automotive industry was put on hold during 2020 and sales of new cars saw record lows all over the globe. 

But prices of used cars actually increased during the lockdowns as public transport was off the cards. People's interest in classic cars didn't dwindle either, it just evolved.

Sellers of classic cars were largely resigned to online selling only, and buyers didn't have much to do other than surf the web looking to take advantage and grab a bargain. But the market has remained healthy.

Not only that, but every year that passes brings us closer to impending doom; all-out electrification in the motor industry. 

Our beloved internal combustion engines will soon be a thing of the past, but that's not going to stop people from buying, driving and loving the petrol powered cars of yesteryear.

The classic car market is predicted to remain strong in 2021 after a good year in 2020, against all the odds. There are a number of classic cars that will continue to rise in value, despite the global economy suffering.

So which cars can we expect to appreciate in value in 2021?

Alfa Romeo GTV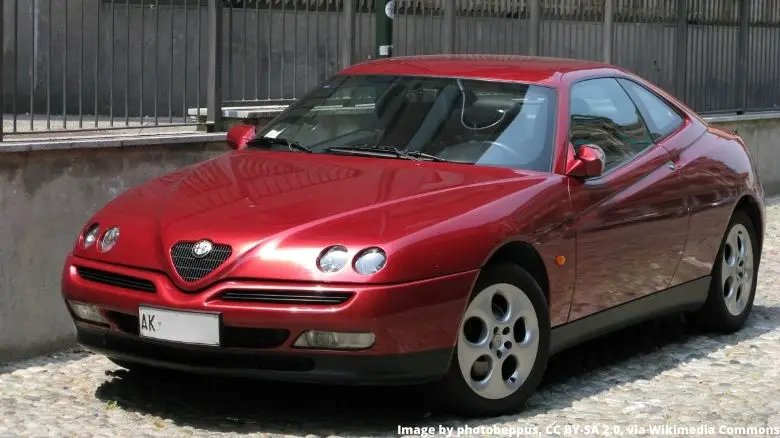 It was Jeremy Clarkson who once said "you can't be a petrolhead until you've owned an Alfa Romeo". And what better Alfa to own than a 90s classic, the GTV.
It was launched alongside its sister, the Spider, in 1995 and initially raised a few eyebrows due to its front wheel drive configuration.
Those doubts were soon forgotten about though as it looked absolutely stunning and was a joy to drive.
The 3 litre V6 version is particularly special and has a great soundtrack to boot, whilst the cheaper 2 litre is more than adequate and still provides a brilliant, authentic driving experience.

Earlier cars did suffer some reliability issues, but well maintained cars will keep going. Just keep an eye out for any rust, as that's the main killer of these beauties.

BMW E60 M5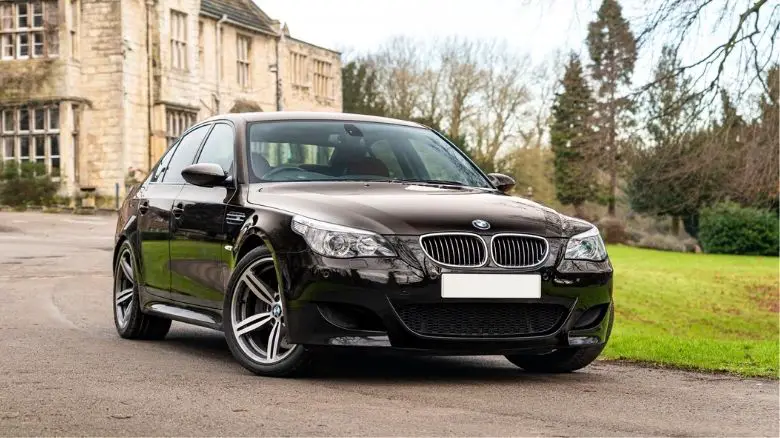 If you were to believe everything you read online, the E60 M5 is the most horribly unreliable car that BMW has ever produced and you can expect them to break down every 50 yards. 

It's worth keeping in mind that most of the people slating this car have never owned one, and are simply parroting what they've heard elsewhere.

The truth is that these cars can be extremely reliable if they're looked after and preventative maintenance is done correctly.

It's a 5 litre, 507 horsepower V10 inspired by BMW's F1 venture in the mid 2000s, so of course it's going to need a little more attention than your neighbour's Toyota. But in return you get an absolute monster of a car, with four doors and plenty of space in the back for all the family.

With more power than a Ferrari F430, it's an engine that we'll never see again. It was the only V10 that BMW ever put in a road car, and for BMW M fans that's something worth treasuring.

A sure-fire classic in our view, just make sure you get one that's been looked after and warmed up properly before being driven spiritedly. 

If the one you're looking at hasn't had the rod-bearings changed, factor that into your budget straight away.
Aston Martin DB7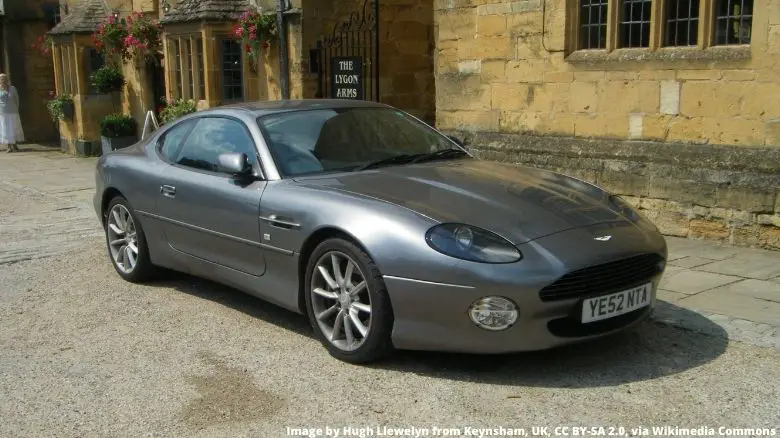 Aston Martin has been in turmoil in recent years, but their re-entry into Formula 1 signifies that they're not done yet. The DB7 was the car that pulled them out of a similar mire in the 90s, and it's an all-time great.

The timeless appeal of the Aston Martin brand due to its outstanding heritage makes the DB7 an excellent choice. Best of all, it's still an affordable (relatively speaking) way of experiencing a masterpiece of British engineering.

Originally launched with a 3.2l straight-six producing 335 horsepower, the range was updated in 1999 with the introduction of the V12 powered Vantage; the DB7's party piece.

Anybody in the market for one of these will know that a spotless service history is a must. It's not without its faults, but all will be forgiven when it's sat on your driveway. Automotive perfection.

Toyota MR2 Mk3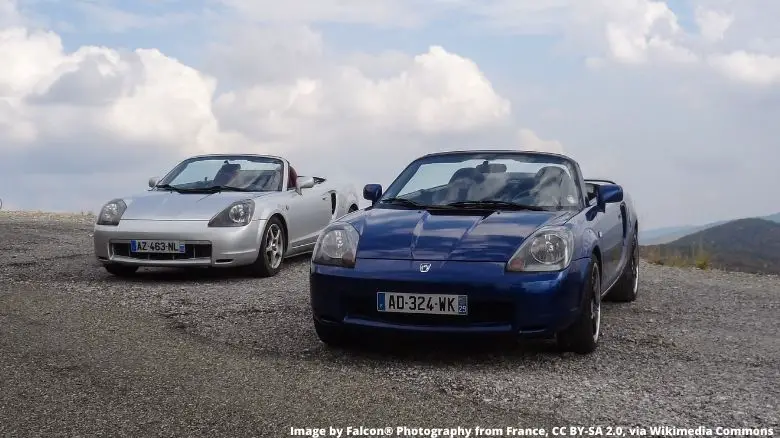 If you're looking for something a little more affordable, the Toyota MR2 should be a definite consideration. Lightweight and lively, it's one of the cheapest ways to get a mid-engined sports car.

Although there were plenty of them built, we still think this is one that could start to creep up in value. It's a recipe we're unlikely to see again, with each generation of cars nowadays getting heavier and more bloated.

It's not the most practical of cars (but you knew that), although it is more durable than it's dominant competitor, the MX-5.

The MR2 is very often overlooked, but it's fantastic if you're on a budget and want that authentic roadster experience.
Maserati Quattroporte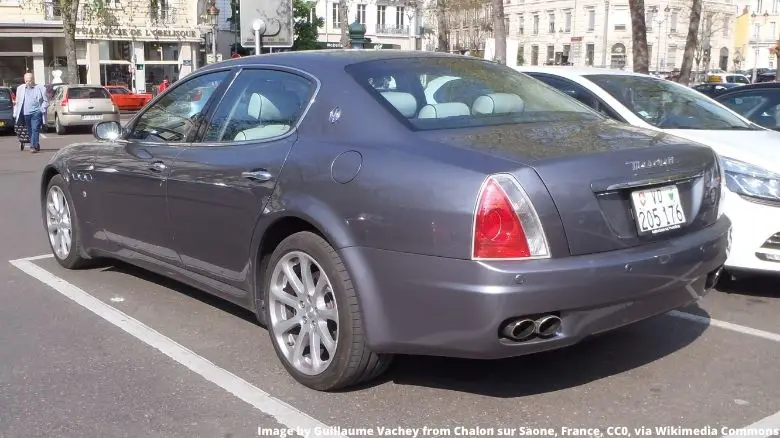 With one of the most beautiful sounding V8s you will ever hear and stunning Pininfarina styling, surely the Maserati Quattroporte is already out of the reach of us mere mortals?

Actually, the Quattroporte has been very affordable for several years. Prices have come down as many people were scared off by the potential for high maintenance costs from the Ferrari-derived engine. And their concerns were valid.

It's never going to be the cheapest to maintain, but if your pockets are deep enough and you're happy to budget for repairs, we think there are far worse options out there if you're looking to keep it for the long-term.

The Quattroporte is a supercar in a family car's skin, and its Italian pedigree shines through as soon as your pedal hits the metal. If you're brave enough, it's definitely got future classic potential.
Porsche 911 Carrera 996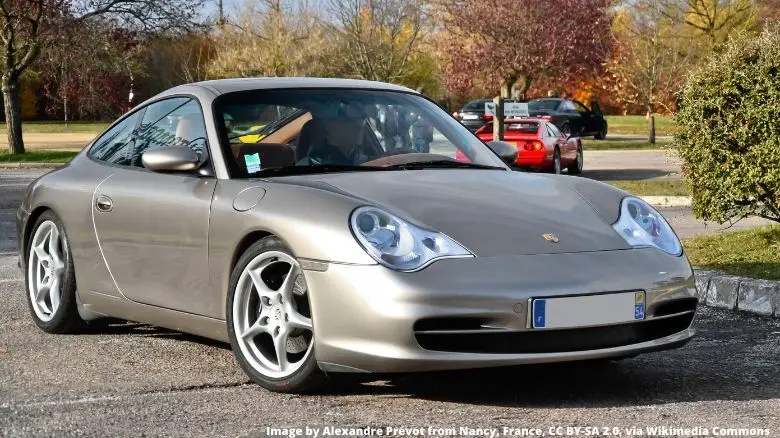 The 996 Carrera is the 911 that divided opinion the most. It was the first 911 to become water cooled, and purists hated it. But has opinion now changed?

The under-appreciated 996 Carrera's bigger brother, the Turbo, has seen more interest in recent years, and the Carrera has slowly but surely been following suit. We think there's still plenty of room for growth, though.
Read our full article: Will the Porsche 996 appreciate?

One thing's for sure, picking up a 996 is by far the cheapest way to own a 911. It brings incredible value for money that you're unlikely to find anywhere else. 
So if you've always dreamed of owning a 911, this is your chance.
Audi TT Mk1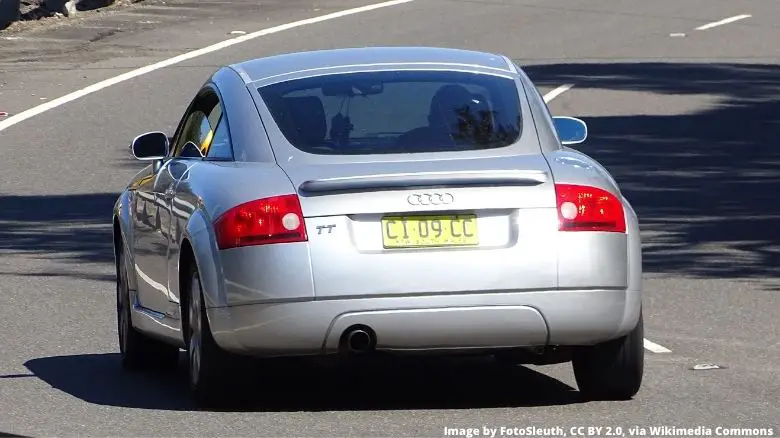 The Mk1 TT has long been tipped as a future classic, but values have remained steady for a number of years.

With the news that Audi are phasing out the TT in favour of an electric crossover, interest in these modern classics is starting to pick up a little. Oh how times change.

There were plenty of TTs built and there are plenty still to choose from on the used car market, but their intense popularity remains to this day.

With decent German reliability and stunning 90s looks, we can't see them losing any serious value any time soon. There's still a bargain to be had, for now.
TVR Tuscan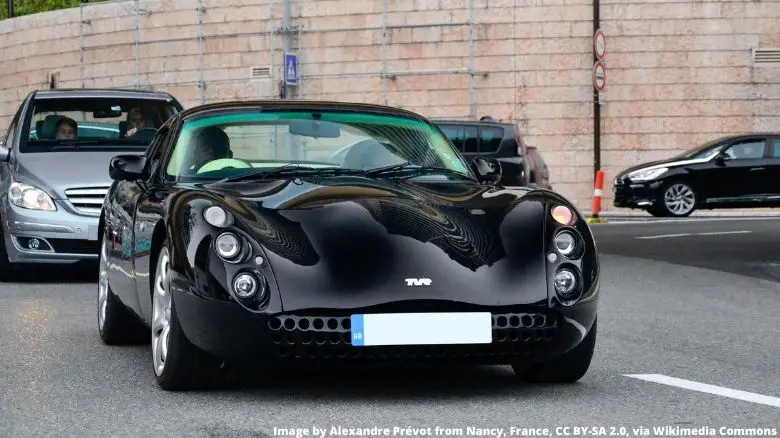 Call us crazy, but the popularity of these cars is phenomenal. They've been steadily gaining value for at least five years and we can't see them losing any traction yet due to their rarity.

The Tuscan is an absolutely mad car and a huge amount of fun to drive, but go careful as there are no driver aids whatsoever. It's just you, the car, and potentially the underside of a hedge.

If you're in the UK you can pick one up for around £30k, but those of you in the US may need deeper pockets. Very few Tuscans were imported, and as such they command a huge premium stateside; potentially double what a UK buyer would pay.

You'll need to think about budgeting for maintenance on top of the cost of purchase. TVRs don't have the best reliability record, and the Tuscan is no exception. But look after it and there will be no end to the pleasure.
Jaguar XJS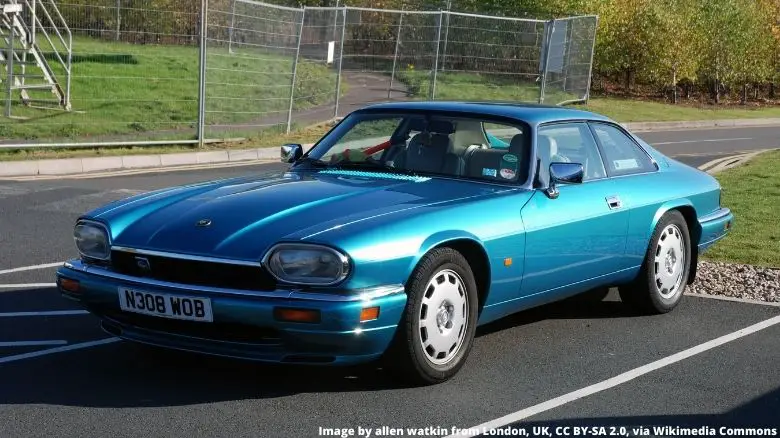 We tipped the XJS as a future classic just before the pandemic struck in 2020 and we've been delighted to see values of the best examples continue to rise, even during the turmoil the global economy has suffered.

The XJS isn't done yet though. There is still a plethora of cars out there for sale, with vastly different asking prices. After a rough start to life, the best examples are aging like a fine wine and will continue to do so.

If your budget allows it, choose one of the V12 models. The later models also benefited from superior build quality and significantly improved performance.
Porsche 944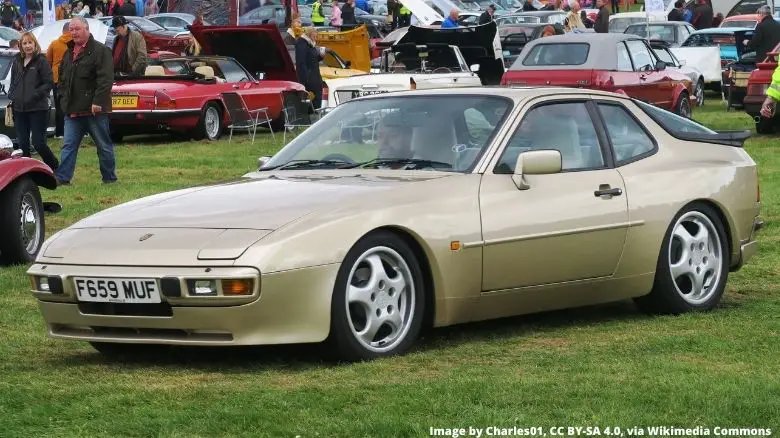 A second Porsche on this list, and another one that divided the loyalists' opinion when it was first released.

Porsche 944s may be over 30 years old, but on the whole they're mechanically solid if looked after. There's a reason so many on the market have such high mileage. Do keep an eye out for rust though, as this is often their downfall.

They're responsive, lightweight and fun to drive, so it's not surprising that their values are really starting to pick up now. They're still affordable, however, so if you've always wanted a 944, it may be time to act before it's too late.
Conclusion
2020 showed us that the classic car market remains strong and resilient, despite the future of motoring getting away from us petrolheads.

If cars are your passion and you have some spare cash burning a hole in your pocket, buying one of these to drive, love, and maybe sell at a profit in the future is an exciting prospect.

There are cars out there to suit every budget and every taste. Whether you're an Aston Martin aficionado or a BMW buff, be sure to thoroughly research any car before buying and keep enough cash spare for ongoing maintenance costs.
Interested in which cars you should be investing in in 2022? Check out our Best Investment Cars 2022 guide.